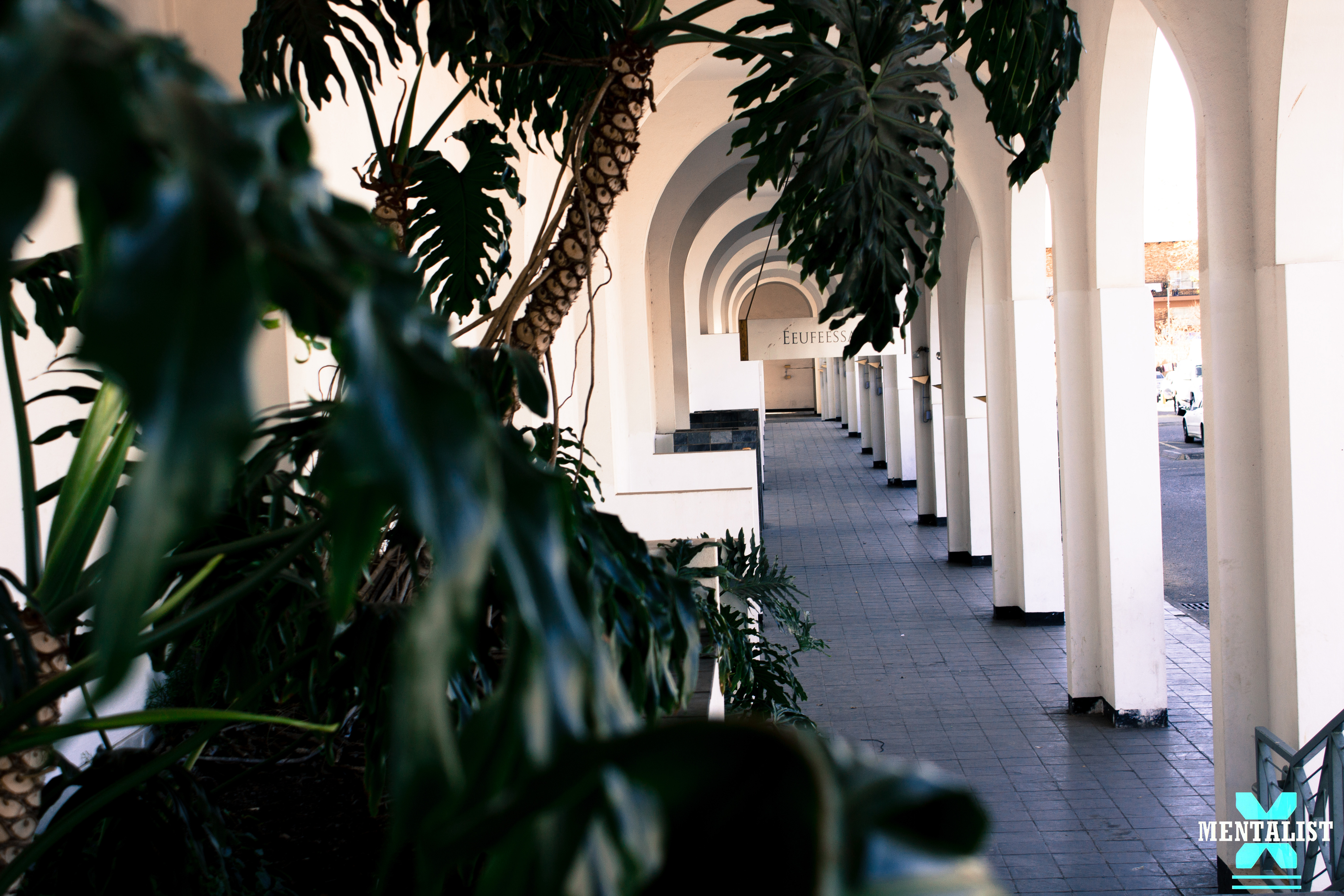 31 May 2019
Online statements site queries clarified
Following a lot of enquiries from ratepayers around logging into the new online statement site, the following have been clarified:
This is new interface and ALL existing and new system users are considered first time users
This therefore requires you to register afresh before being granted access to your accounts – remember to use your account number as a username and password you log on for the first time
Once you have registered and logged onto the system, you will be asked to update your details and change your password, upon which you should be logged in and able to view your statement
17 May 2019 
City introduces new online statements site
Mogale City Local Municipality has implemented a new and more flexible online statement site to improve the online experience for its ratepayers.  
Instructions to access your statement online
Click on "Online statements" under "Important links" on our homepage
Please note that your username and password will be your account number when you log on for the first time
Once logged on to the system, you will be asked to change and update your details You can also request to receive your invoice by email on this screen
To see a list of your invoice(s), click on "Documents", then click "View"
If you need to Contact Mogale City Municipality you can click on "Contact us" tab. Having done that, our address and contact numbers will be displayed as well as an email option if you prefer emailing us
Also, we have included payment links to make payments easier
For a more visual guide on using the new online site please download PDF document below.