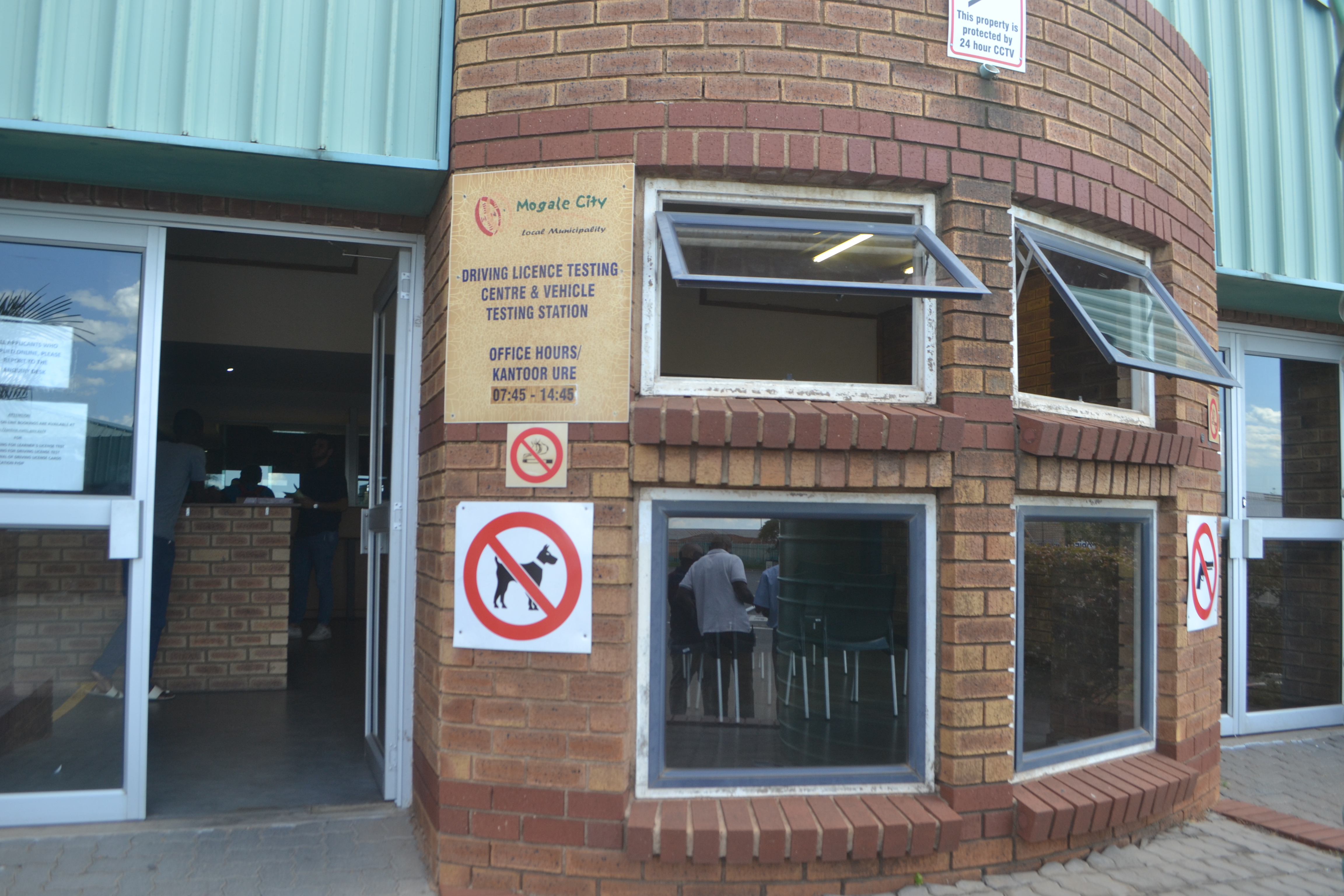 Mogale City's Motor Vehicle and Driver Licensing and Registration Division is aware of motorists' frustration, especially those looking to renew their driver's licenses using the online National Traffic Information System (NaTIS) to secure dates.
NaTIS was introduced by the Department of Transport and Road Traffic Management Corporation not only to allow motorists to make pre-bookings online for the renewal of their driver's licenses and learner licenses, but to also modernise services offered and help reduce queues at licensing centres.
As a result, most motorists opt to use the online system and abandon the walk-in option resulting in non-availability of slots at a number of driving license testing centres including our own in Mogale City. Our Motor Vehicle and Driver Licensing and Registration Division notes that it may be more convenient to book online but recommends that motorists also visit the licensing centre to access our services as they aren't offered exclusively online.
Furthermore, as an award-winning Driver Licensing and Testing Station in Gauteng, Mogale City Licensing Centre attracts footfall not only from across Gauteng but other parts of South Africa. This has resulted in our centre receiving numerous online and walk-in applications or requests which makes it impossible for Licensing Services to reserve slots for the locals.
There are also closer located areas around Krugersdorp where motorists can consider trying to make bookings such as Roodepoort, Randfontein, Westonaria and Carletonville.
Related pages: