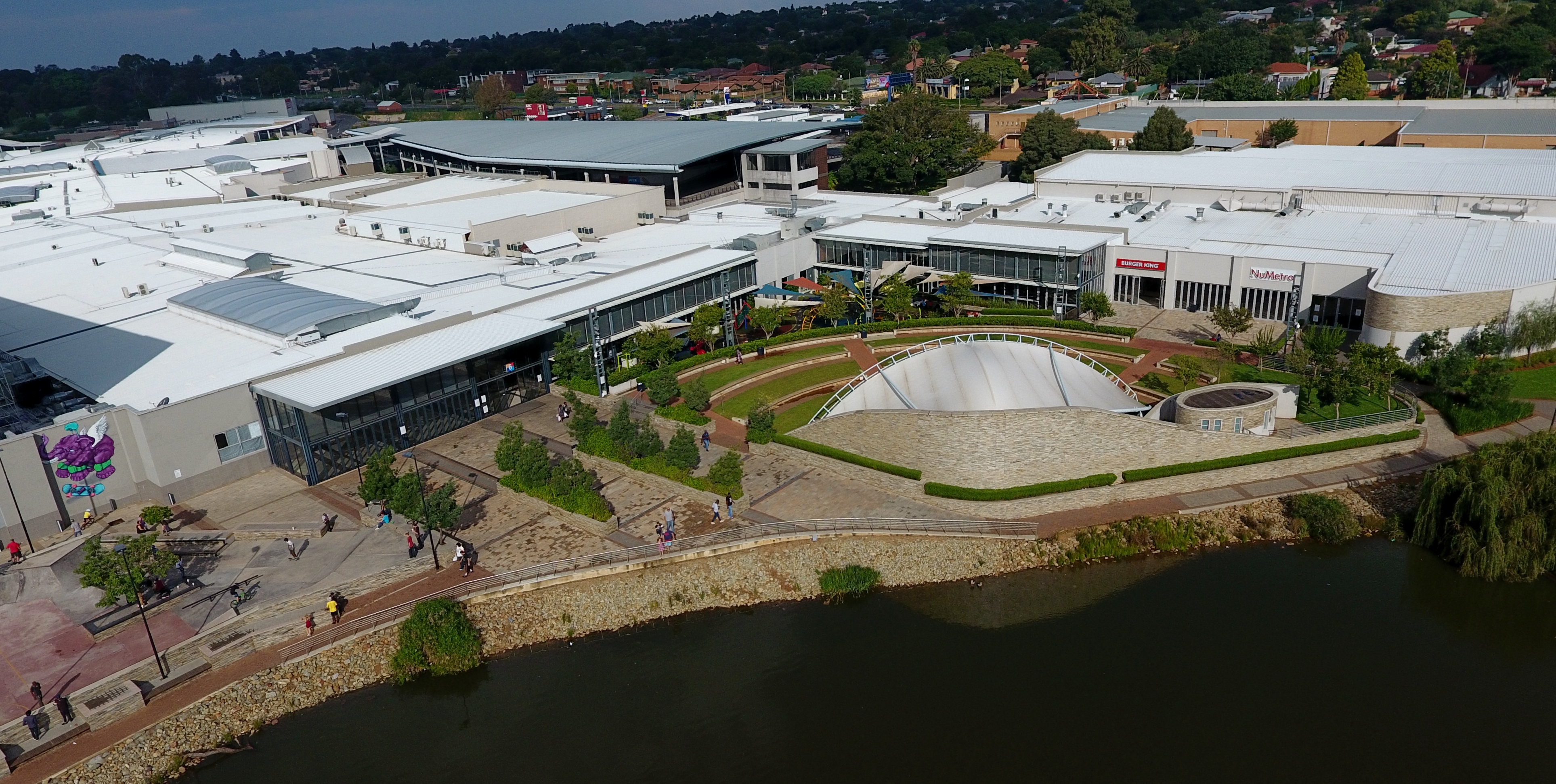 As part of Youth Month, Gauteng Provincial Government calls on young people in and around the Gauteng Province to attend the fifth annual Gauteng Youth Expo at the Nasrec Expo Centre from 13 – 17 June 2019.
The 2019 edition promises to be an explosive experience of opportunity showcasing the latest technology, career options for the youth – especially Grade 10 – 12 leaners, funding opportunities and access to the market for budding entrepreneur among others.
Young people will be offered the opportunity to network with representatives from over 305 private and public companies who will be showcasing what is available for job seekers and young entrepreneurs.
If you are interested in attending the expo, you may register on ttp://youthexpo.gauteng.gov.za . Transport and entrance to the venue is free.