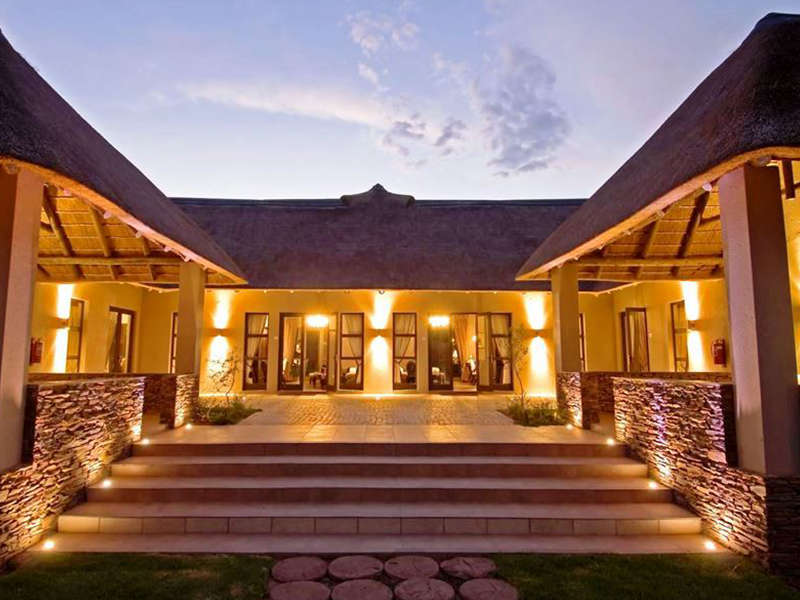 Mogale City Tourism wishes to make all residents aware of a great opportunity calling for bursary applications as to be allotted by the Guvon Academy.
The Guvon Academy in collaboration with Guvon Hotels and Spas is excited to announce that applications for the 2019/20 Guvon Bursary Scheme is now open. The deadlines are however very tight as applications close 3 July 2019 at 14:00.
The prominent Guvon Group of Hotels and Spas is a member of the Cradle of Humankind (World Heritage Site) Tourism Association, which the Municipality fully supports and on an ongoing basis collaborates with. 
Applicants are advised to please direct enquiries to Samaria on 011 568 4967 or email admin@guvonacademy.co.za
 Good luck to all applicants.