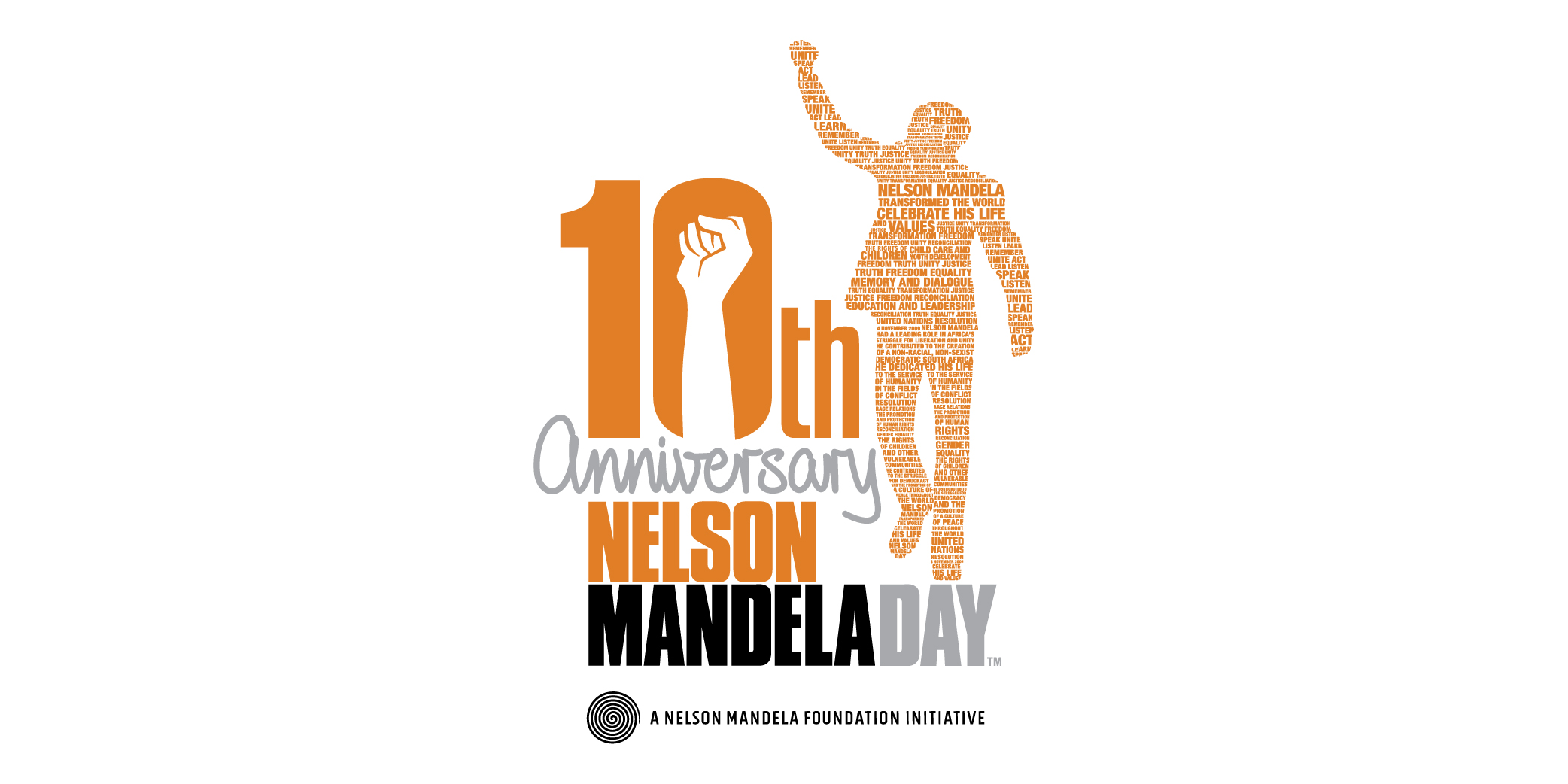 Mogale City Executive Mayor Patrick Lipudi and nominated municipal employees have heeded the call to make an imprint and change the world around them by doing their bit for 67 minutes on former President Nelson Mandela's birthday tomorrow, 18 July 2019.
A global movement for positive change starts with small actions – for this reason, Team Mogale alongside Gauteng MEC for Health Dr. Bandile Masuku, stakeholders from various government departments, NGOs and private sector will visit Dr Yusuf Dadoo Hospital and Kagiso Hostel as part of their contribution to Nelson Mandela Day.
Planned activities of the day at the hospital include distribution of toiletry packs, cleaning of hospital beds, linen washing and distribution of colouring books as well as crayons in the children's ward. Their second visit will be at Kagiso Hostel where they will deep clean the hostel followed by different health screening activities such as Tuberculosis, HIV, eye and nutritional status screenings as well as a hand hygiene campaign among many.
Mogale City calls on all residents to make a difference and devote their time towards the advancement of the disadvantaged and inspire positive change that will promote the culture of Ubuntu.     
Let's make every day a Mandela Day.