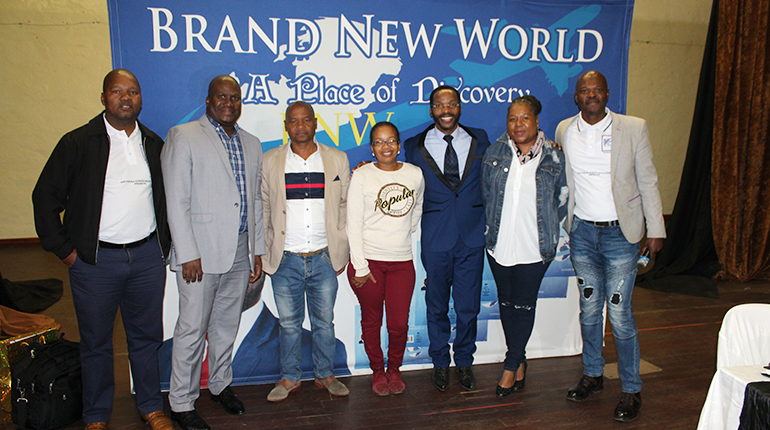 Mogale City rallies around the loud call for local business people and ordinary citizens to support one another. This joint call was made by the city's Members of the Mayoral Committee (MMCs) at a business seminar organised by Khuphuka Events Management Projects held at Kagiso Community Hall.
MMC for Sport, Arts, Culture and Recreation Charmaine Ntlatlane-Nzwane spoke at length about the benefits of business in sports. "We are grateful to be part of a discussion that unites various community bodies including churches with the intention of unlocking opportunities for our local communities. The municipality has formed good working relations with local business communities but we are not satisfied with the level of participation," Councillor Ntlatlane-Nzwane explained.
"To strengthen business participation, we encourage local business people to visit our Sport, Arts, Culture and Recreation offices in town to get information on programmes and projects that the municipality has rolled out. This will assist local businesses especially the youth, to align their businesses with current municipal projects and programmes," she added.
MMC for Local Economic Development and Rural Development Paul Molapo also urged attendees to support township and rural businesses in order that they flourish. "For as long as we do not support one another, we will forever have the same discussions in these type of seminars. We need to start reconsidering commuting to town to spend money while there are township or rural businesses that we choose to neglect," Councillor Molapo said.
Over 200 local and business people were in attendance.