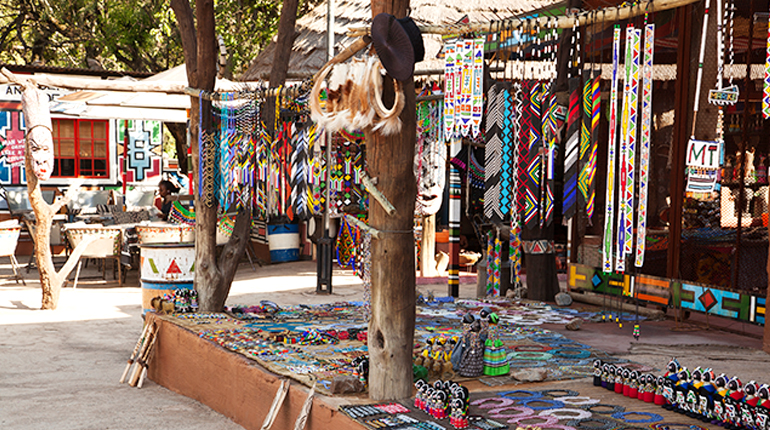 Mogale City's Community Development Services Department invites organisations from all 39 wards seeking funding for projects that will benefit local communities to apply for the 2019/20 Grant-in-Aid funding, which is in line with the recently approved Grant-in-Aid Policy.
Grant-in-Aid funding is one of the municipality's development programmes set to financially assist organisations that share common goals and objectives with the municipality to improve the quality of life for the city's residents as set out in the Integrated Development Plan.
Organisations offering services in the following priority areas are encouraged to apply:
Special focus groups – women, children, youth, people with disabilities and the aged
HIV/AIDS
Poverty alleviation
Job creation/SMME development
Tourism development
Arts, culture and heritage (including education)
Environmental management
Crime prevention and victim empowerment
People empowerment through training and skills development
Assistance to individuals participating in sport, recreation, arts and culture based on need and the maximum amount stipulated by the policy
Sport development
Applications are open until 31 October 2019.
Please click here for more details on the application process. 
NB: Submitting an application does not automatically guarantee your selection.