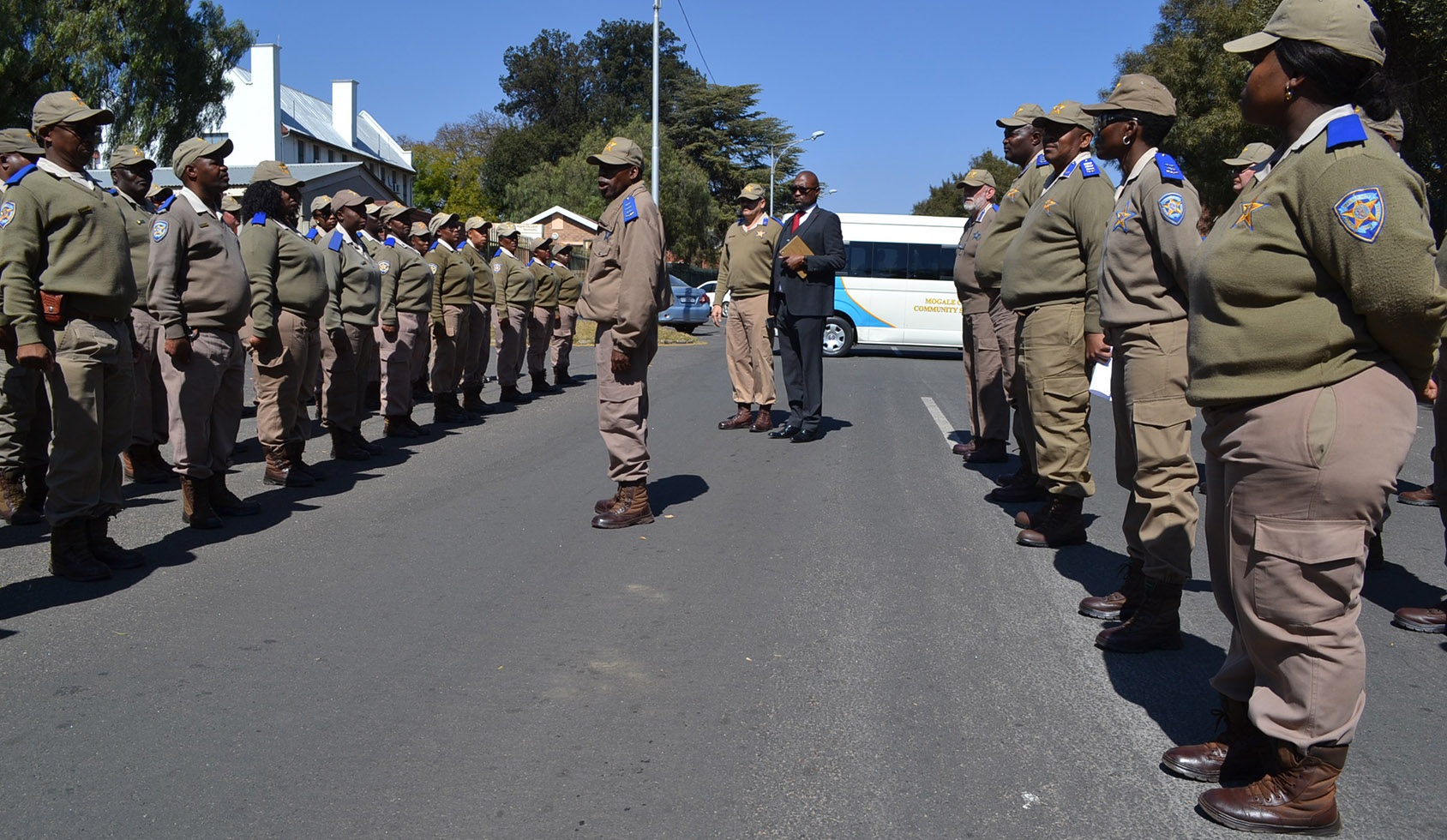 Following a statement that was issued by Motor Vehicle, Driver Licensing and Registration Division in December 2018 that cash transacting were temporarily put off, Mogale City Local Municipality's Motor Vehicle, Driver Licensing and Registration Division wishes to inform residents and all other citizens coming from other parts of Gauteng and beyond who prefer to do their vehicle licensing, registration or related services in Mogale City that Krugersdorp Licensing Centre will permanently not process any cash transactions. Only credit, cheque, savings cards as well as bank guaranteed cheques will be accepted as means of payment.
 The decision follows an unfortunate robbery that occurred in December last year at our Krugersdorp licensing centre and considering the spate of robberies across the country where cash operations are in place, we have opted to permanently transact in a cashless environment.
 The municipality is confident that this cashless environment will significantly disinterest criminals while ensuring the safety of our residents, citizens that we serve and our own Licensing Services staff.
We hope this communique will assist in making the public aware of this arrangement so that they come prepared and avoid any disappointment such as turning back unassisted, especially when travelling distances.