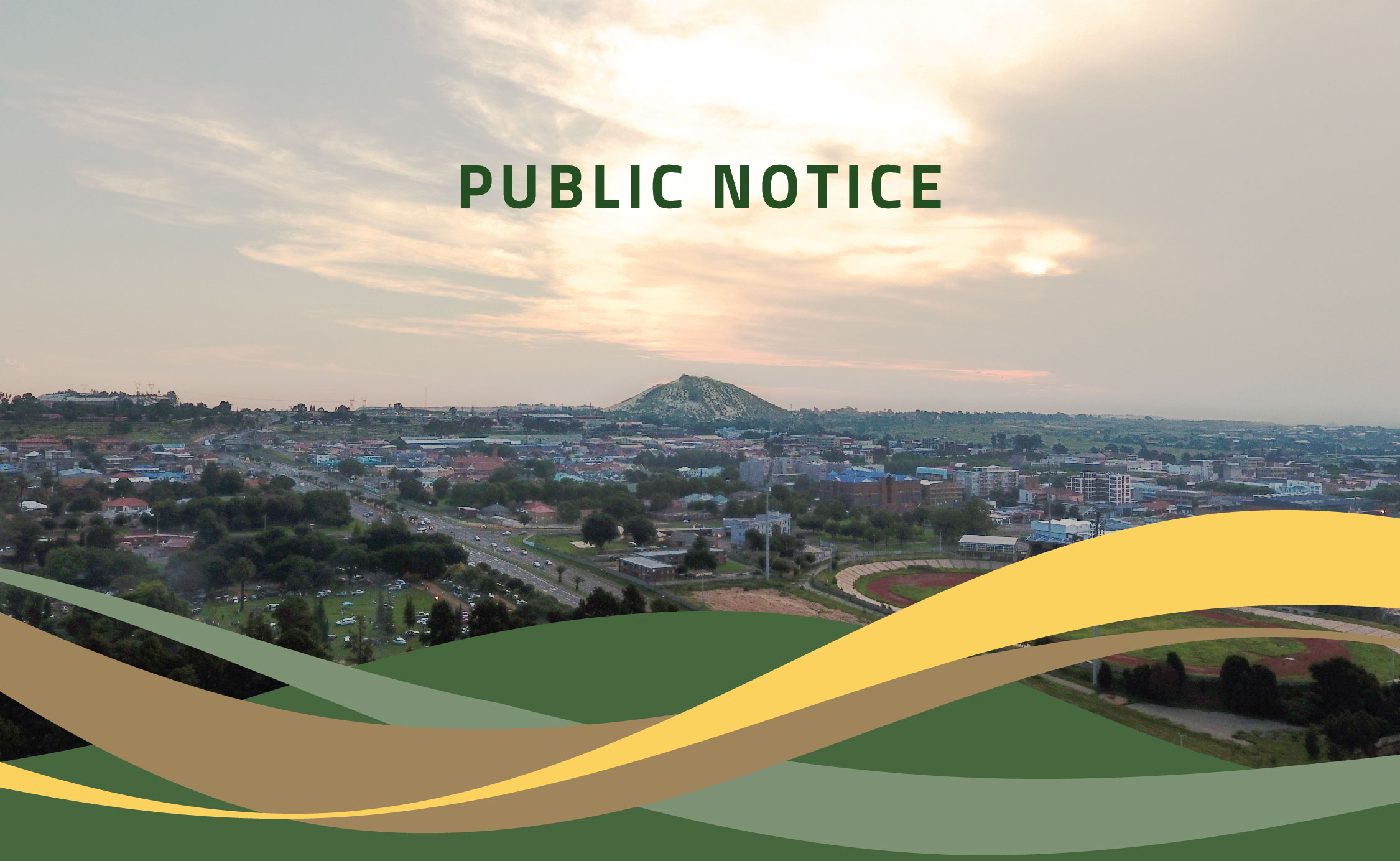 In order to resolve operational problems in our water network, it is necessary for Mogale City's Water Services Division to replace a pressure reducing valve that supplies water to Azaadville. This will necessitate shutting down water supply tomorrow, 18 September 2019 for approximately two hours. The pipework is expected to start at 9:00am and be completed by 11:00am.
Due to this work, the entire Azaadville neighbourhood may experience poor water pressures or no water supply during this period.
We do not anticipate major problems beyond the two hours but consumers are requested to limit water consumption for the time of interruption.
The municipality would like to apologise to the community for any inconvenience.
Issued by:
Mogale City Local Municipality
Water Services Division
Call Centre: 0861 664 253
Email: customerservices@mogalecity.gov.za