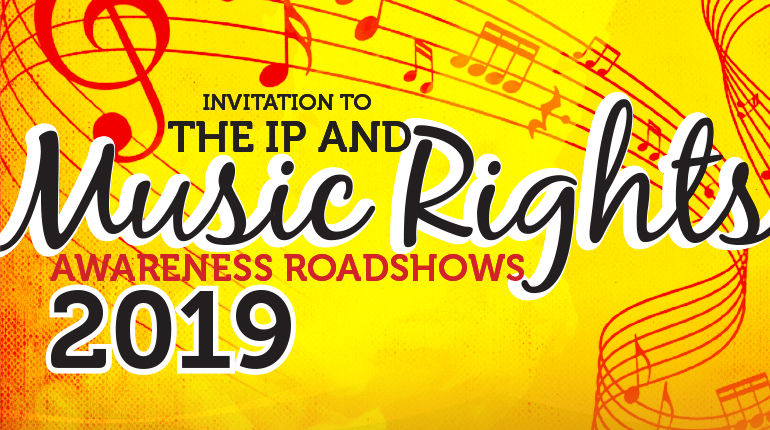 Mogale City Local Municipality together with the Gauteng Department of Economic Development is inviting local musicians and production companies to the Gauteng Intellectual Property and Music Rights Awareness Roadshow on behalf of the West Rand Region to be held on Friday, 20 September 2019.
The session is scheduled to take place at Banquet Hall in the Civic Centre at the Corner of Market and Commissioner Streets in the CBD at 10:00am until 13:00pm.
This initiative is a consultative session between government and musicians as well as production companies on issues relating to intellectual property (ownership rights) in preparation for the Gauteng Intellectual Property Conference later this year.
Interested partakers can expect an informative and interactive session with presentations from key organisations in the industry including the Southern African Music Rights Organisation (Samro), the Composers, Authors and Publishers Association (Capasso), the Association of Independent Record Companies (Airco), South African Music Performance Rights Association (Sampra) and more. They will also have an opportunity to gather new knowledge and get assistance with copyright registrations, registration for royalty distributions, intellectual property legal protection, contracting advisory as well as other music related enquiries.