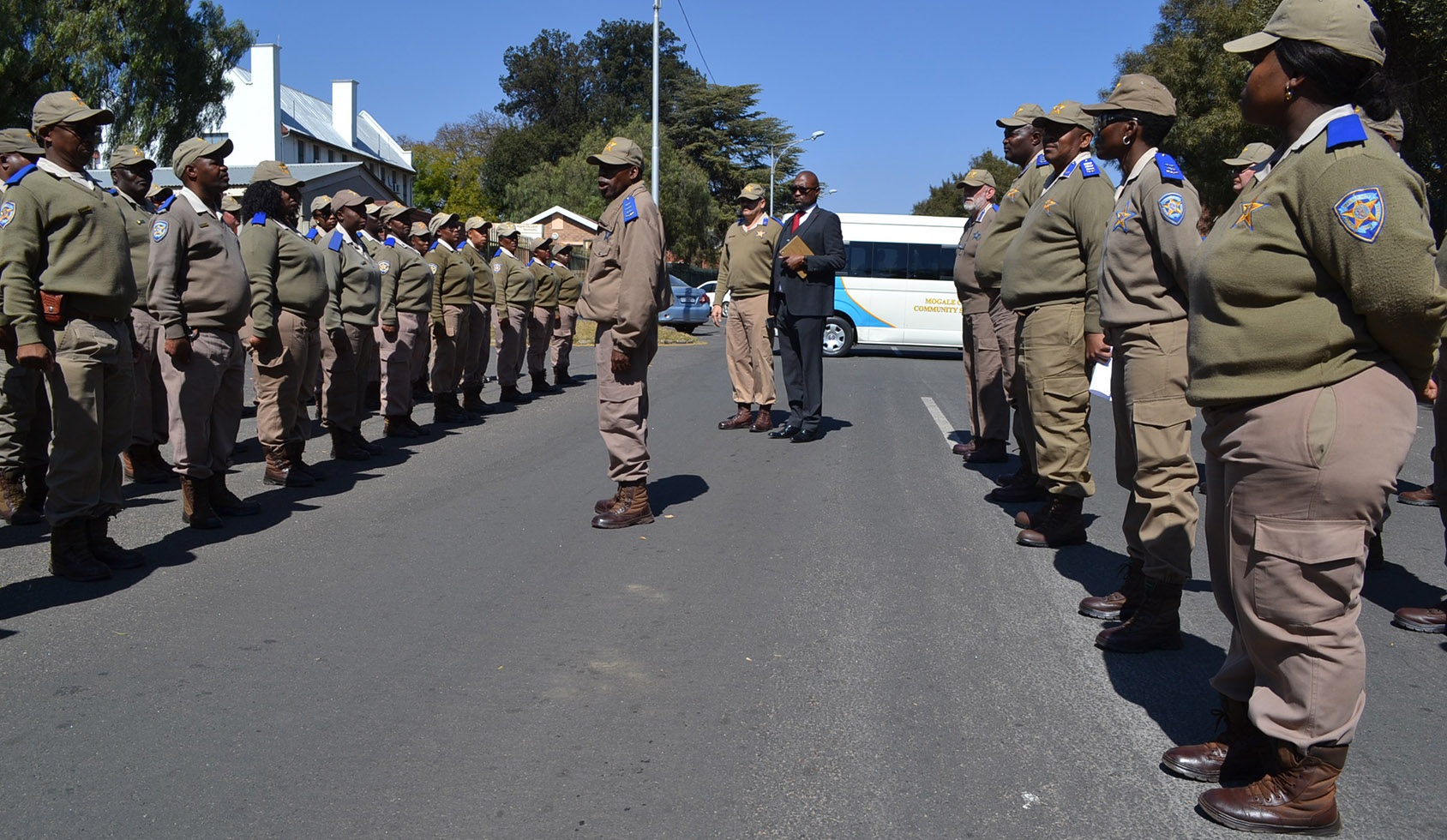 As of 1 January 2020, Mogale City's Driving Licence Testing Centre has moved some of its service offerings to an online platform to speed up service delivery. Bookings for learner's licence tests, driving licence tests, driving licence card renewals and Professional Driving Permit applications will be offered exclusively online.
However, Licencing Services will accept walk-ins for the elderly who are 60 years old and above as well as learner drivers that would like to confirm their online bookings.
This online system was introduced by the Department of Transport together with the Road Traffic Management Corporation with the objective of not only modernising services offered at licencing centres but also remove barriers to access, reduce opportunities for corrupt practices and ensure that long queues at various licencing centres across Gauteng become a thing of the past. Mogale City welcomes this and for reasons of improving our services encourages the public to comply.
Issued by:
Mogale City Local Municipality
Corporate Communications
Call Centre: 0861 664 253
Email: customerservices@mogalecity.gov.za
Related Pages: