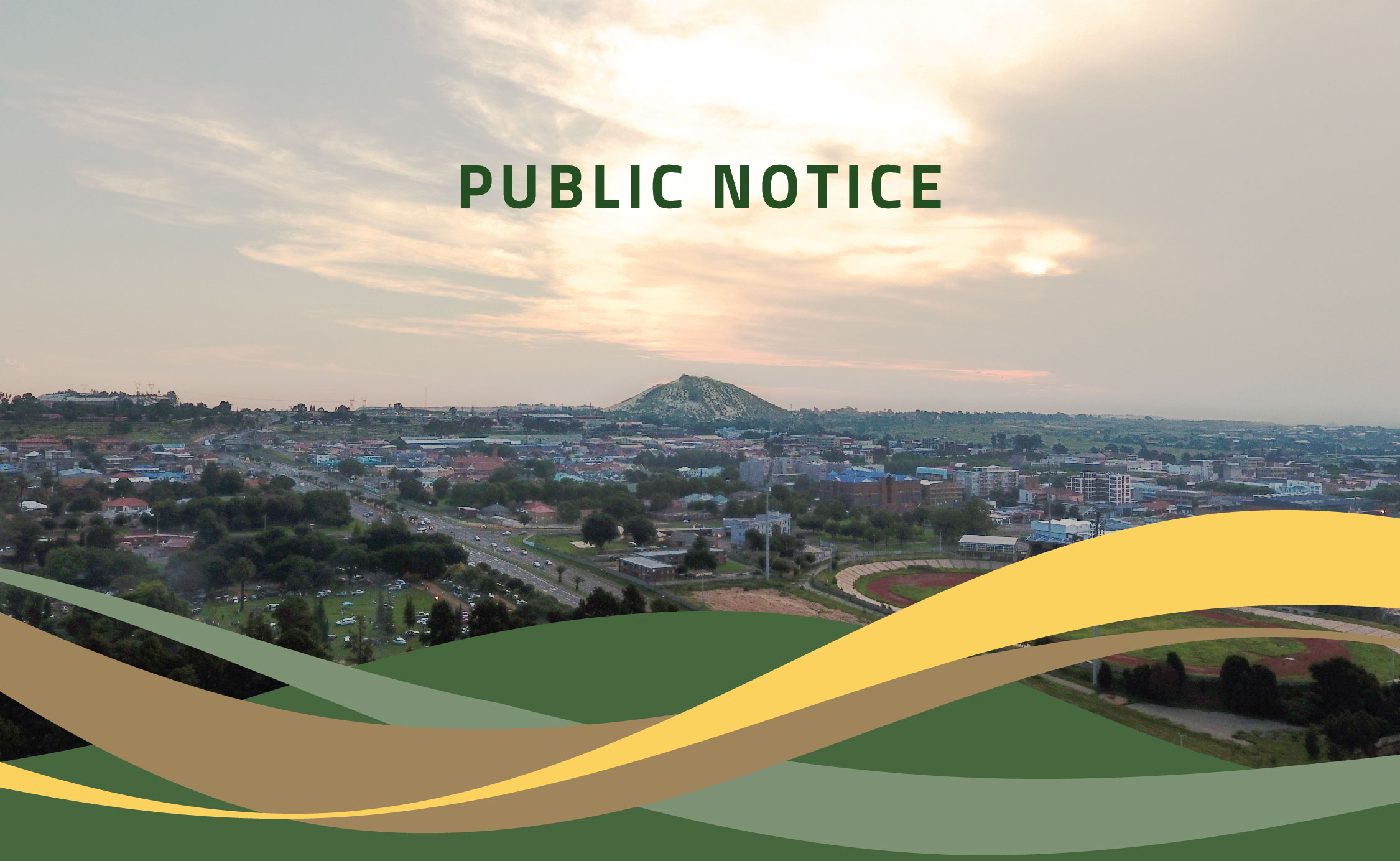 Mogale City Local Municipality invites members of the public to join us as we bid farewell to our late Executive Mayor Councillor Patrick Naga Lipudi.
Councillor Lipudi's memorial service will be held as follows:
Date    : Friday, 17 January 2020
Venue : Johanna Botha Park Rugby Stadium
                Corner Wagen and Roode Streets
                Krugersdorp West
                Mogale City
Time    : 10h00am
He will be laid to rest on Tuesday, 21 January 2020 at Kagiso Cemetery after a funeral service that will be held at the same venue starting from 07h00am until 11h00am.
The National Flag will fly at half-mast in Mogale City from today, 14 January 2020 until 21 January 2020 in the evening.
Related topics