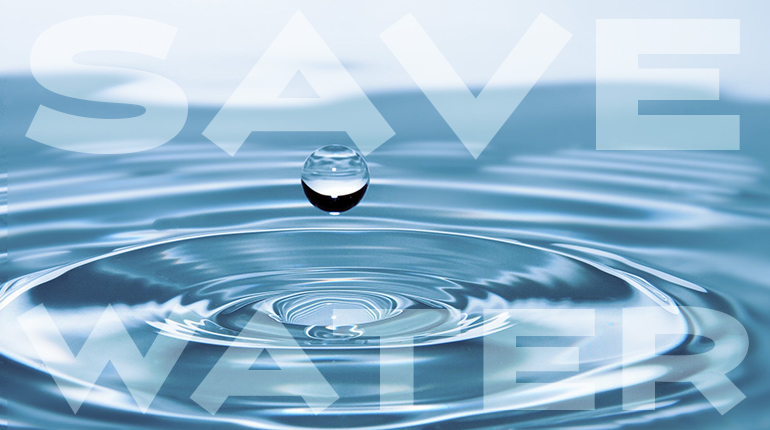 The municipality's Water Services Division hereby notifies residents of Delporton and Percy Stewart of a planned water interruption in the area.
The interruption has been planned for Saturday, 8 February 2020 at 20h00 in the evening and estimated to be completed on Sunday, 9 February 2020 at 06h00 in the morning to allow for the replacement of an ageing main pipeline supplying the Delporton and Percy Stewart areas.
There will be no water supply during the above-mentioned times however, the municipality will organise water tankers outside the Licensing Department entrance.
We apologise for the inconvenience.
Issued by:
Mogale City Local Municipality
Water Services Division
Call Centre: 0861 664 253
Email: customerservices@mogalecity.gov.za