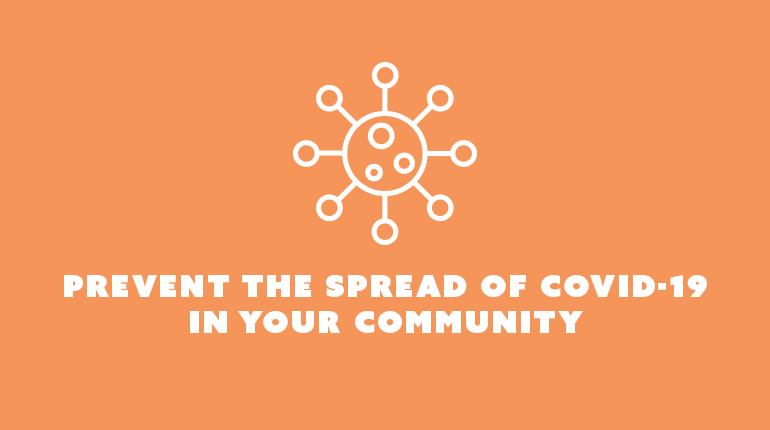 Following a special Cabinet meeting held on Sunday, 15 March 2020; President Cyril Ramaphosa announced a national state of disaster in terms of the Disaster Management Act. This enabled government to introduce measures to combat the spread of COCID-19 within South Africa including closing schools from 18 March 2020 resuming on 14 April 2020.
Following an extensive analysis of the progression of the disease worldwide and in South Africa, Cabinet has decided on the following measures:
Gatherings of more than 100 people is prohibited
Travel ban on foreign nationals from high-risk countries such as Italy, Iran, South Korea, Spain, Germany, the United States, the United Kingdom and China implemented as from 18 March 2020
Visa issuing to visitors from high-risk countries is cancelled immediately and previously granted visas are revoked
South African citizens are advised to refrain from all forms of travel to or through identified high-risk countries
Any person who has visited high-risk countries in the past 20 days will be denied a visa.
South African citizens returning from high-risk countries will be subjected to testing and self-isolation or quarantine on return to South Africa.
All travellers who have entered South Africa from high-risk countries since mid-February will be required to present themselves for testing
The government will strengthen surveillance, screening and testing measures at OR Tambo, Cape Town and King Shaka International Airports.
35 ports of entry in the country will be shut down with effect from 16 March. 2 of the 8 seaports will be closed for passengers and crew changes.
All non-essential travel for all spheres of government outside of the Republic is prohibited
Government discourages all non-essential domestic travel, particularly by air, rail, taxis and bus.
Related topics