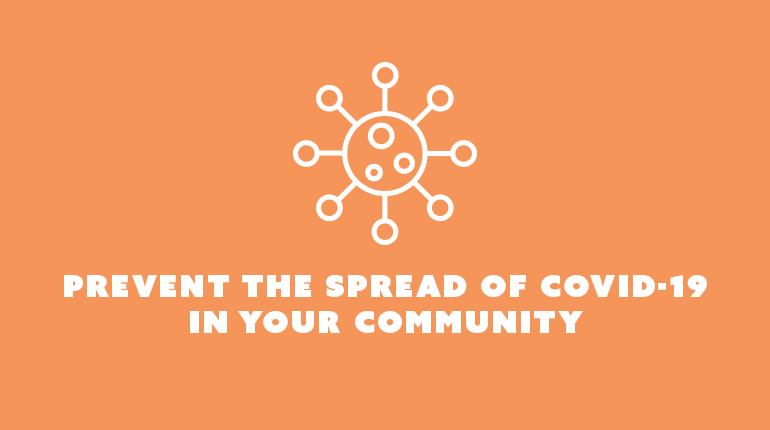 As the country and the world alike continue to fight the battle against the spread of Covid-19, Mogale City Local Municipality is deeply saddened by its first Covid-19 casualty.
The late 79 year-old male who is also Gauteng's first victim to succumb to the deadly virus was admitted in a private hospital in Mogale City on Saturday 28 March 2020, and passed away yesterday 30 March 2020.
We mourn this loss collectively as a city, province and country. We hereby to convey our heartfelt condolences to his family and loved ones.
Let us all strive to stop flatten the curve by staying home and only leave when we need to buy food, seek medical care or for Covid-19 screening, which can be done at our local clinics.
Remember, if you are not feeling well or showing Covid-19 symptoms, please contact the Covid-19 hotline on 0800 029 999 or send "hi" on WhatsApp to Covid-19 Connect on 060 012 3456
BE SAFE, STAY HOME, PROTECT YOURSELF AND OTHERS.
Issued by:
Mogale City Local Municipality
Corporate Communications
Call Centre: 0861 664 253​