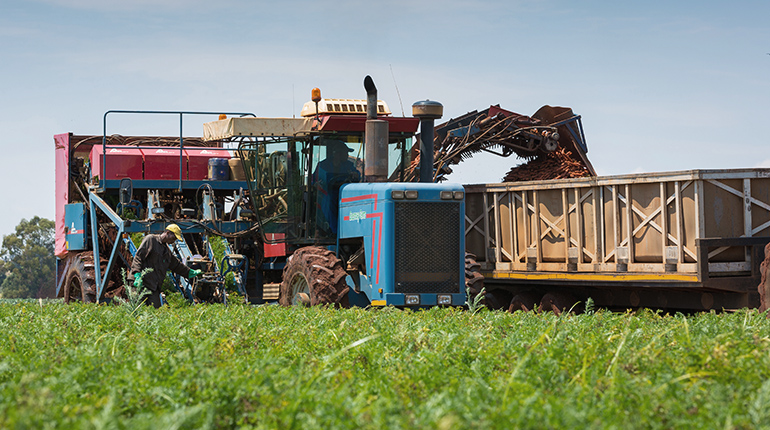 The South African government has put several economic and social relief measures in place as a result of the Covid-19 pandemic.
These measures aim to assist South African businesses to survive the detrimental effects of Covid-19 while social relief measures are targeted at helping individuals and families to meet their most basic needs.
Download the full booklet below to read about various relief measure that have been put in place.