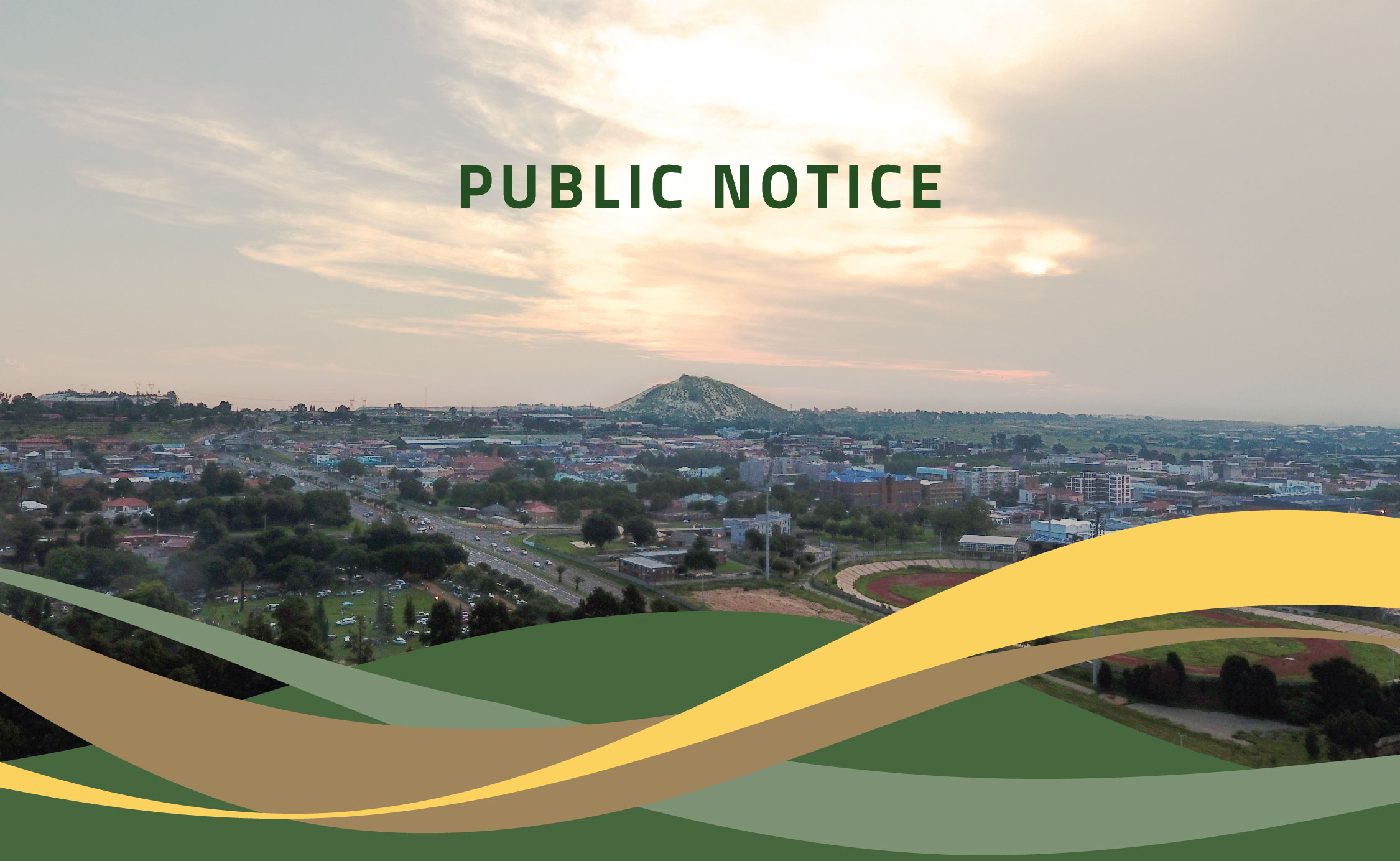 The Department of Home Affairs under the Level 4 regulations of the national Covid-19 Lockdown is now open for the collection of smart identity cards, birth registrations and temporary measures regulating entry and exit from South Africa for emergency medical attention. According to the department's spokesperson Siya Qoza, while some services may have been restricted, other services are being offered to ensure citizens have access to essential services especially during this difficult time. Services are rendered to citizens and other clients at civic services front offices across the country between Monday and Friday, from 08h30 to 15h30.
Other services include:
 Registration of births, excluding late registrations
Births are registered at health facilities and local Home Affairs offices. However, children not registered due to Level 5 lockdown regulations are to be registered at local Home Affairs offices. No late registration of birth will be done during Level 4. Children born between 26 February 2020 and 3 May 2020 do not fall in the category of late registration of birth, while those delivered from 4 May 2020 must be registered within the mandatory 30 days of birth.
Issuance of Temporary Identity Certificates (TICs)
People who have lost or misplaced their IDs may apply for the TICs during this period which is issued on the spot as no applications for IDs are accepted. 
Collection of smart ID cards
The department has 411 390 uncollected smart ID cards as of 15 May 2020 and is calling on all applicants to collect their ID cards. The same applies to green ID books, however no new application service will be available for these.
Reissue of documents
Birth and death certificates are reissued under Level 4 for those who may have lost or misplaced their documents.
Passports for people engaging in the delivery of essential goods 
Passport services will be available only to persons who are engaged in the delivery of essential goods across SA borders and those who are travelling outside the country for medical services.
​