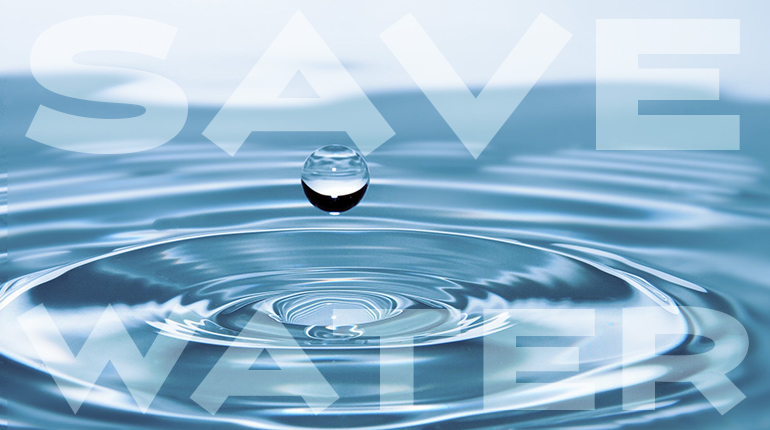 On Tuesday 26 May 2020, Mogale City's Water Services Division will carry out major repairs on a 450mm main water pipeline supplying water to Munsieville and Dan Pienaarville Reservoirs due to costly and wasteful leaks.
As a result of this repair work, water supply to Munsieville, Dan Pienaarville and parts of Krugersdorp North will be interrupted for approximately 6 to 7 hours on the day.
As a contingency measure, Water Services Division will on the day place water tankers at the following locations from 06:00am until repair work is complete:
Munsieville Reservoir
Shoprite Usave in Munsieville
Munsieville Community Hall next to the taxi rank
Phatsima entrance on Madiba Drive
Mayibuye Primary School
Kershaw Park on Kershaw Street in Dan Pienaarville
We thank you in advance for your cooperation and apologise for any inconvenience this will cause.
Issued by:
Mogale City Local Municipality
Water Services Division
Call Centre: 0861 664 253
Email: customerservices@mogalecity.gov.za