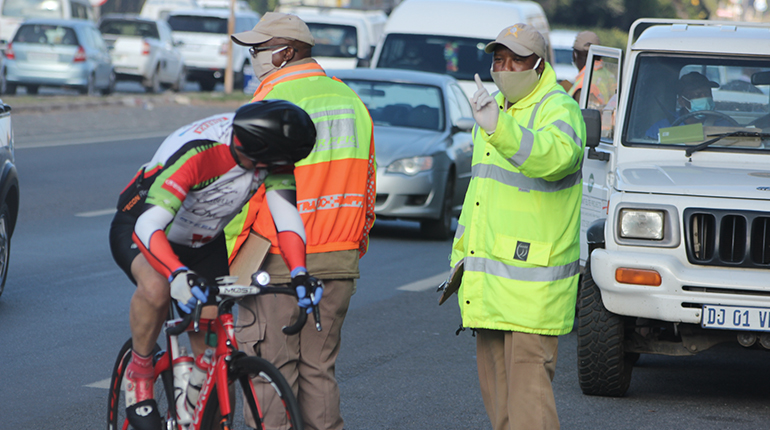 Transport Minister Fikile Mbalula recently announced that all Driving Licence Testing Centres, Vehicle Testing Stations as well as Motor Vehicle Registering Authorities will start operating as from June 1 under Level 3 Lockdown.
As per the directions by the Minister in terms of Government Gazette No. 43339 Vol. 659, all centres prior to the commencement of their services from the stated date, must put in place procedures for the cleaning and disinfecting premises and also prepare to provide ​improved access, hygiene and disinfection controls forging ahead. These include but is not limited to:
Putting measures in place to adhere to social distancing to curb the spread of Covid-19
Sanitise or provide hygiene dispensers for our clients to wash their hands when entering our centre
Ensure that no person will be allowed to enter our Driving Licence Testing Centre, Vehicle Testing Station or Motor Vehicle Registering Authority centre without a cloth face mask or a homemade mask that covers the nose and mouth
Prior to the resumption of any of services, the Gauteng Department of Roads and Transport must inspect and conduct an assessment of each Licensing Service Centre across the province to establish their state of readiness to resume operations.
We therefore wish to inform all our clients that Mogale City's Licensing Service Centre is awaiting the said inspection and assessment by the department before we can open our doors to the public, for the safety of our employees and that of clients.
Clients and members of the community are encouraged to constantly visit the municipality website and local media to get updates on the precise officially reopening date of our centre.