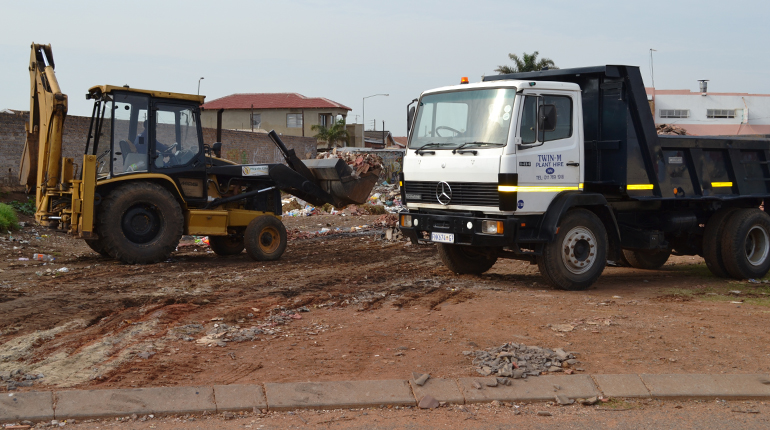 The Integrated Development Plan (IDP) and budgeting process is a critical and legislated (must-do) public engagement procedure that municipalities undertake to develop a strategic plan and accordingly allocate budget to service communities.
In complying with Covid-19 regulations and in an effort to contain the spread of the virus, no municipality, including Mogale City will undertake any public gatherings to garner communal comments and input for the Draft 2020/21 IDP and Budget.
As a key role-player and beneficiary in the finalisation of these two focal areas i.e. the IDP and Budget, Mogale City hereby seeks your input after having perused the two aforesaid sets of documents.
Please read the Draft IDP document, the Tabled Budget and 2020 -2021 IDP presentations per cluster and deposit your comments.
You can also download the IPD Process Flow documents to learn more about the IDP and Budget process.
For more information or further desired engagement please contact your ward councilor or contact the following municipal officials directly:
 Related Topics: