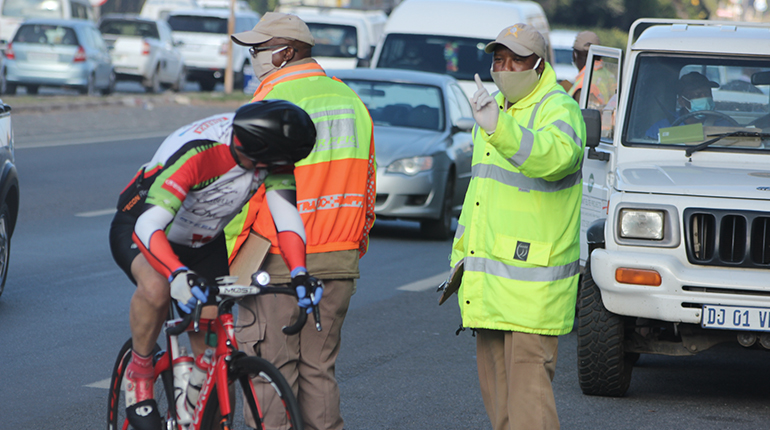 Linked to our previous communique regarding the opening of Mogale City Licensing Service Centre that was pending an inspection, the public is hereby informed that our facility has been inspected by the Gauteng Department of Transport and was sanctioned as being in compliance with the required COVID-19 hygiene regulations.
The Centre has therefore been given a go-ahead to re-open from Monday 08 June 2020 and commence with its standard full service operations to the community.
Moreover, we would also like to urge members of the community to note that services will be provided as follows as from Monday 08 June 2020:
Operating hours will be from 07:45 – 14:45 Monday – Friday and 08:00 – 11:00 on Saturdays (open the first 3 Saturdays of every month)
Vehicle registration and Licensing services to be provided as per the norm but with due consideration given to the required hygiene standards including social distancing
The following services will be provided strictly through the online eNaTIS booking system:      
Learner's License tests bookings
Driving License tests bookings
Driving License card renewals bookings, and  
Bookings for Professional Driving Permit (PRDP) applications
The public should note that all these bookings should be done through the online booking system using the following link https://online.natis.gov.za
It should further be noted that walk-ins for only driving license card renewals will be allowed only for people who are 60 years of age and above. These individuals will not be required to make any online bookings.
We look forward to service our residents and those from outside our borders who choose to do their licensing, testing and other related service in Mogale.
Mogale City Licensing Services Centre.
Issued by Mogale City Corporate Communications