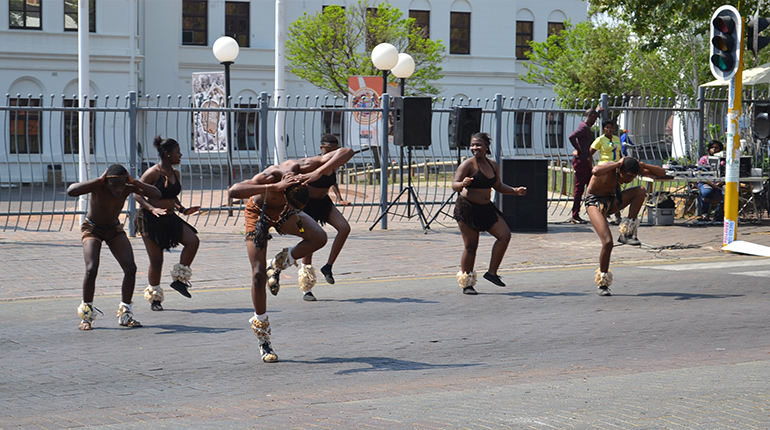 Mogale City's Sports, Arts, Culture and Heritage Services section encourages members of the creative sector to make use of Gauteng Provincial Government's relief fund which is open for applications. Due to the effects of the COVID-19 enforced lockdown thousands of businesses, artists, athletes, role-players and stakeholders alike have either suffered loss of income and/or business stemming from closure or non-activity.
In an effort to alleviate these losses the Gauteng Department of Sports, Arts, Culture and Recreation is welcoming applications for it's COVID-19 Relief Fund.
All qualifying groups, businesses and individuals are advised to thoroughly peruse the criteria whilst also ensuring their application is fully completed and submitted with all the required documents.
Applications close on Friday 26 June 2020 at 16h00.