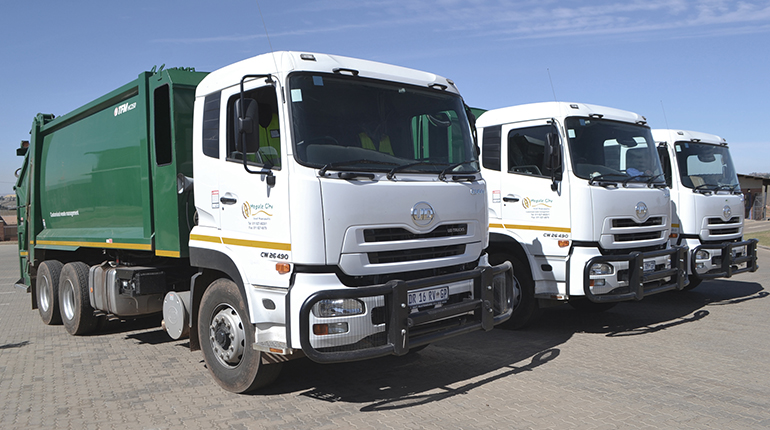 As rare as it may be to clean a wheelie bin, residents are now more than ever urged to disinfect their bins and play a role in supporting the fight against the spread of Covid-19.
Municipal waste collectors handle countless bins on a daily basis and wear gloves as one of the adopted measures for personal protection. Contamination of bins can easily happen as many bins are handled.
Mogale City therefore encourages you to also take your own protective measures starting with disinfecting your bin and washing your hands to limit the spread of the pandemic.
REMEMBER: STAY SAFE, STAY HOME, PROTECT YOURSELF AND OTHERS
A message from Mogale City Waste Management Services
Related topics: