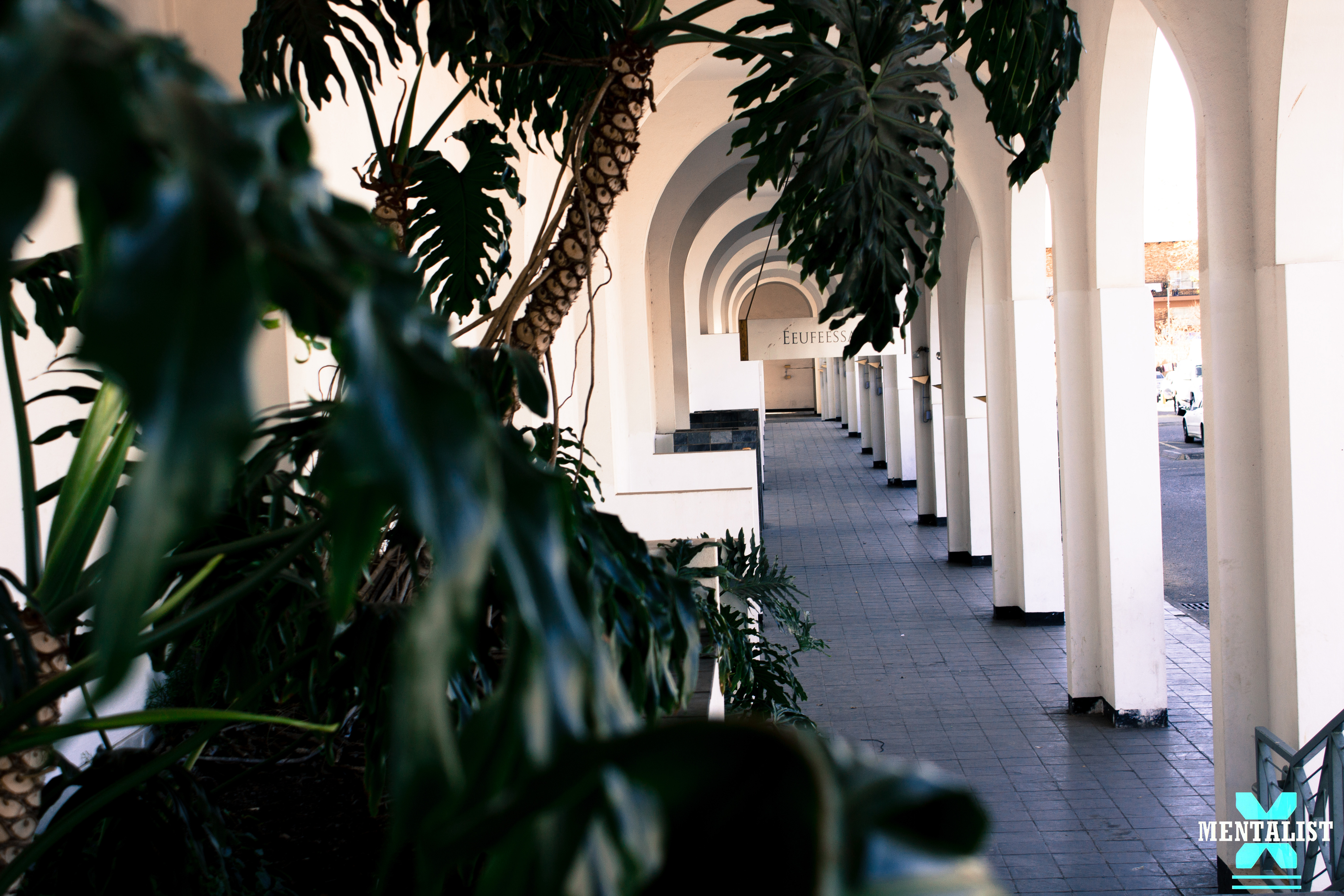 Mogale City Local Municipality is experiencing technical difficulties with its Call Centre lines due to ICT related problems. To ensure we continuously service you, customers are urged to use the following channels to report municipal service interruptions during the system downtime:
Water and Sanitation
Send a WhatsApp message to 083 787 2814
Statements and accounts
Click here to view statement online  
Other enquiries
Please note that customer service turnaround times will be longer as we are operating at reduced capacity due to Covid-19.
We wish to apologise for the inconvenience that this temporary interruption may cause.
Issued by:
Mogale City Customer Relations Management