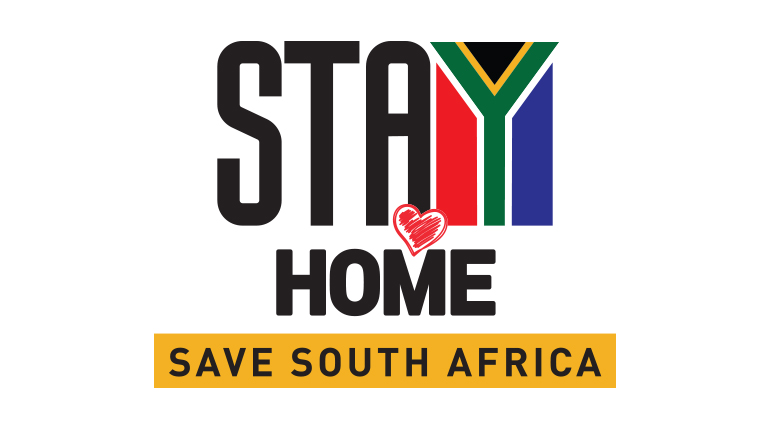 In accordance to Department of Health regulations, Mogale City Revenue Services has temporarily closed its doors today, 10 June 2020 after an employee tested positive for Covid-19.
These offices, including the rates hall, will undergo complete decontamination and deep cleaning for the safety of the employees and residents.
Operations are expected to resume on Monday, 13 July 2020 at possible reduced capacity as some employees may need to self-isolate.
We therefore apologise for the inconvenience this occurrence may cause.
Thanking you in advance.
Issued by:
Mogale City Revenue Services