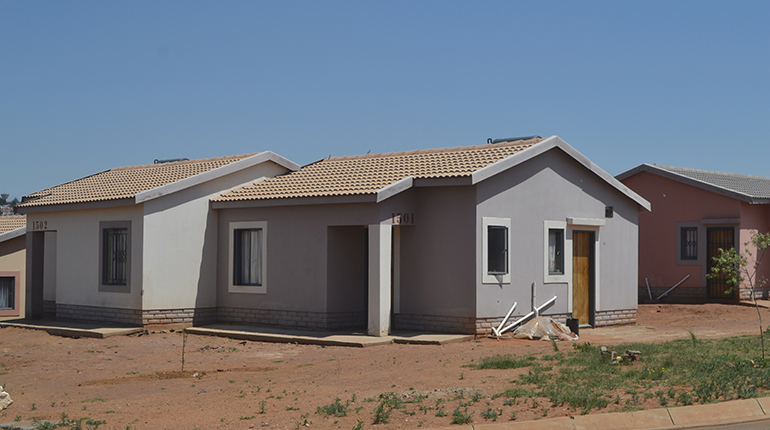 Mogale City Local Municipality invites qualifying senior citizens that are property owners as well as the physically and mentally disabled in terms of the approved Property Rates Policy to apply and benefit from a 45% rebate on their property rates. The closing date for submitting application forms for pensioner rates rebates is 30 September 2020.
To qualify for the pensioners' rebate, a pensioner must:
Be 60 years or older
Be the owner of the property where the rates are charged
Reside permanently on the property
The property must be categorised as residential
The total household income of the applicant if any, must not exceed R150 000 per annum (approximately R12 500 per month)
Account payments must be up to date or an arrangement to pay outstanding amounts must be in place
Proof of income, a recent tax statement or 3 months bank statement will be required
Should the above criteria be met, the pensioner will receive a 45% pensioner's rebate in addition to the rebates given to all residential property owners.
A person who is physically and mentally disabled must prove that he/she receives a social pension / grant and must be certified by a health practitioner as being mentally or physically disabled.
First time applicants can download a rates rebate form that needs to be completed and signed. As a special concession due to the Covid-19 pandemic, pensioners that already receive a rebate do not need to submit a renewal application for the 2020/2021 financial year. If property owners are in arrears, they may approach our Credit Control Division to enter into a payment arrangement.
It is also important to note that persons and households identified or registered as indigents do not qualify for the pensioners' rebate on property rates as indigents qualify for a 100% exemption which is more favourable.
Downloaded application forms must be completed, signed and certified by a Commissioner of Oaths as it is an affidavit and submitted at our Revenue Office at the Enquiries Desk together with the required supporting documents. Alternatively, pensioners can complete and sign the application form and send any reliable person to submit the forms on their behalf.
Issued by:
Mogale City Revenue Services