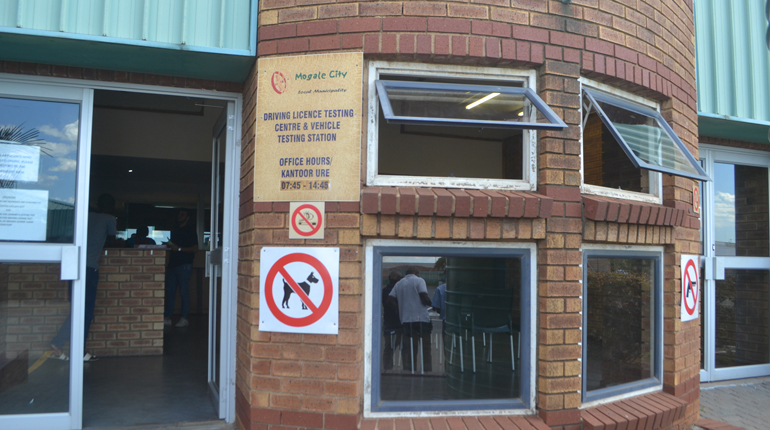 Mogale City Licensing Service Centre had to temporarily close its doors again after an employee tested positive for Covid-19.
The facility will be disinfected to combat the spread of Covid-19 and all contacts will be traced and managed according to the Department of Health Covid-19 guidelines and protocols.
Operations will resume on Thursday, 23 July 2020, 72 hours after closure in line with the department's Covid-19 protocols.
Due to intermittent closures of Licensing Centers across the country stemming from Covid-19 infections, the National Department of Transport announced that all expired vehicle licenses and drivers' license cards, or learners' licenses will be valid for an extended 90 days from 1 June 2020, provided these expired during lockdown Level 5 and 4.
In the interim, the public is advised to use other operating licensing centres. Those whose learner and driving license tests, license renewals and professional driving permit have been impacted by the closures will be contacted to arrange alternative dates.
Whilst we apologise for the inconvenience, we thank the public once again in advance for understanding.
Issued by:
Mogale City Licensing and Testing Centre