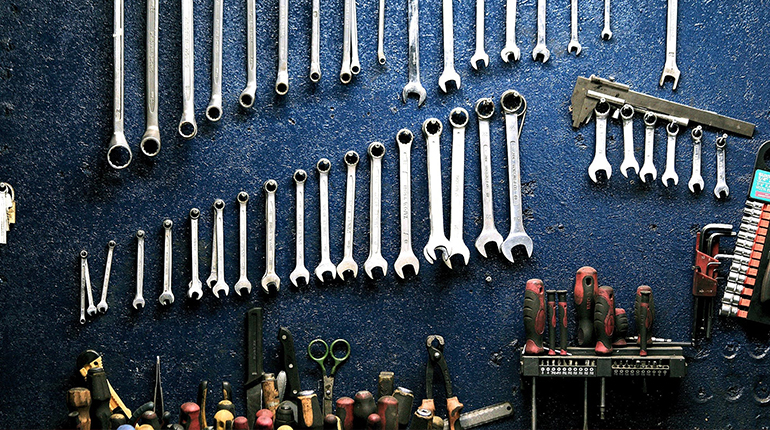 Mogale City SMMEs who are in the automotive sector are hereby invited to apply for participation in the Automotive Incubation Programme at the newly established Chamdor Automotive Hub. The targeted SMMEs should be growth ready, must have been in existence for at least three years in the automotive sector that provide auto trade services including:
Mechanics
Panel beating and spray painting
Auto body repair works
Wheel alignment and tyre fitment
Other general automotive related trades will also be considered
Please submit the below listed documents when applying:
Proof of registration (CIPC PTY/LTD documents)
South African owned (please provide SA bar coded ID/smart car)
Proof of existence (bank account)
Operating in Mogale City (registration address of the business to be registered under Mogale City)
Interested SMMEs are hereby advised to submit the above mentioned documents to their respective Ward Offices on or before 7 August 2020.
For any information/enquiries please contact Thomas Mathibela on 083 504 7877 or (011) 668 0676.
SMMEs that previously applied are advised to re-apply.