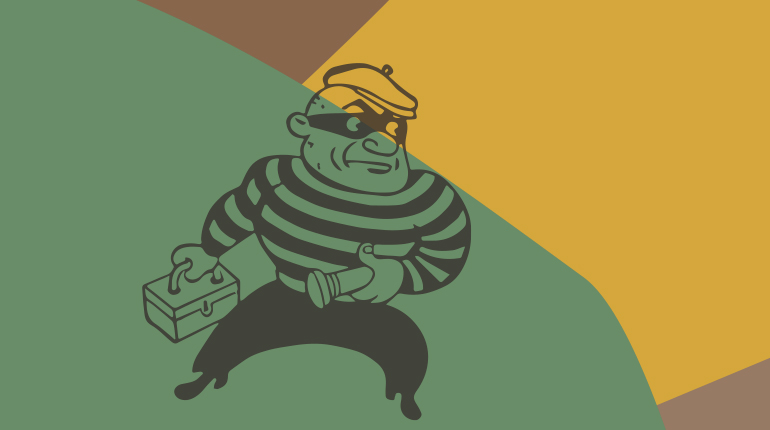 As more South Africans continue to lose jobs and incomes as a result of the effects of the Covid-19 pandemic and national lockdown, the job market has become busier and job scammers are unfortunately on the rise as well. The municipality has been receiving a number of queries from job seekers relating to non-existent and thus fraudulent employment offers, particularly over the internet. Scammers are masquerading under Mogale City Local Municipality (MCLM) brand name to prey on unemployed people left desperate for jobs by the Coronavirus pandemic.
We therefore would like to once again make the public aware that as a government entity, Mogale City does not and will not ask for fees, upfront payments or financial details in order to do a credit check during the recruiting process. All vacant positions, tenders and quotations are only advertised in targeted national newspapers and on the municipal website www.mogalecity.gov.za.
If you suspect to have received fraudulent communication from the municipality or have been approached by an individual/s or agency that attempts to solicit a fee or request your banking details using MCLM brand, please do not cooperate. We urge you to contact our Corporate Ethics Division on (011) 951 2595 or (011) 951 1719. Alternatively send an email to aubrey.thalane@mogalecity.gov.za.
REMEMBER: BE SAFE. STAY HOME. PROTECT YOURSELF AND OTHERS.
Issued by:
Mogale City Local Municipality 
Corporate Ethics Division
Tel: (011) 951 2595 /(011) 668 0712