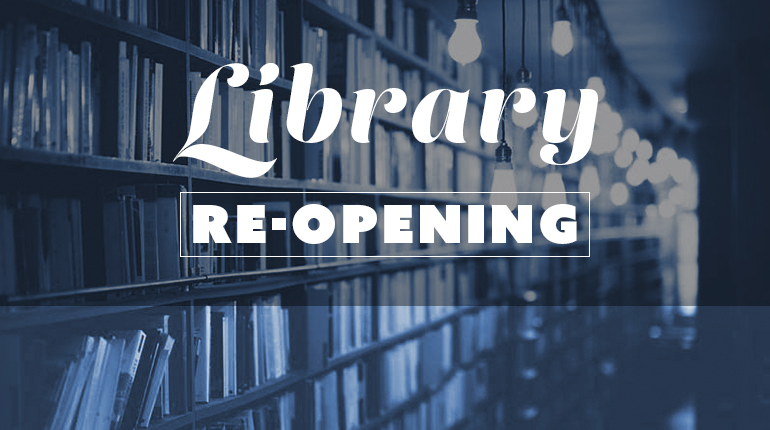 In line with a Government Gazette directive signed and approved by Sports, Arts and Culture Minister Nathi Mthethwa, Mogale City's Library Services Section has today reopened 11 of its libraries to the public. However four of these libraries namely Smokedown, Munsieville Extension 4, Lusaka and Kagiso Extension 12 will remain closed to ensure that they first meet requirements as set out in the regulations of the Disaster Management Act.
To minimise possible infections when accessing any of our libraries and for the safety of all library users and Mogale City staff, the following mandatory safety protocols have been put in place:
Users will not be allowed access into the facilities without a face mask
Social distancing must be adhered to at all times
Library users must sanitise their hands at the entrance
A register must be completed and signed
Users must sanitise before using the photocopier, books and/or magazines
No computers will at this stage be used, until further notice
Only a limited number of users will be allowed inside the library guided by the seating capacity of the library
Users are advised to bring their own devices (tablets, laptops etc.) whilst Wi-Fi connectivity is provided by the library
Operating hours will be from 07h30 – 16h00, Monday to Friday. Libraries will be closed on Saturdays until further notice.
Issued by:
Mogale City Sports, Arts, Culture and Recreation
Call Centre: 0861 664 253
Related pages: