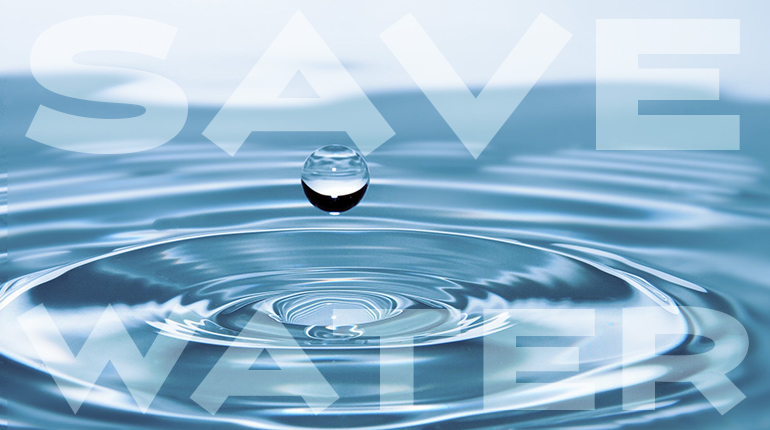 Mogale City Local Municipality's Water Services Division hereby notifies residents of Rant en Dal of a planned water interruption in the area. The interruption is planned for Thursday, 11 February 2021 from 08h00 in the morning and the estimated completion time is 18h00 in the evening.
Work will be carried out at the corner of Struben Avenue and Robert Broom Drive to make way for the installation of a Pressure Reducing Valve (PRV) which will help reduce the risk of water leaks and lessen burst pipes in that area.
Rant en Dal, Chancliff and parts of Krugersdorp North are expected to experience low water pressures or no water supply during this period and as a consequence, the municipality has arranged for water tankers to supply water to residents in the affected areas. Respective Ward Councillors are advised to contact Water Services Division Manager Mr Duncan Mkhonto and indicate the exact locations where water tankers should be stationed. Ward Councillors will in turn advise affected community members on the water tanker locations.
We thank you in advance for your cooperation and apologise for any inconvenience that this water interruption will cause.
Issued by:
Mogale City Local Municipality
Water Services Division
Call Centre: 0861 664 253
Email: customerservices@mogalecity.gov.za