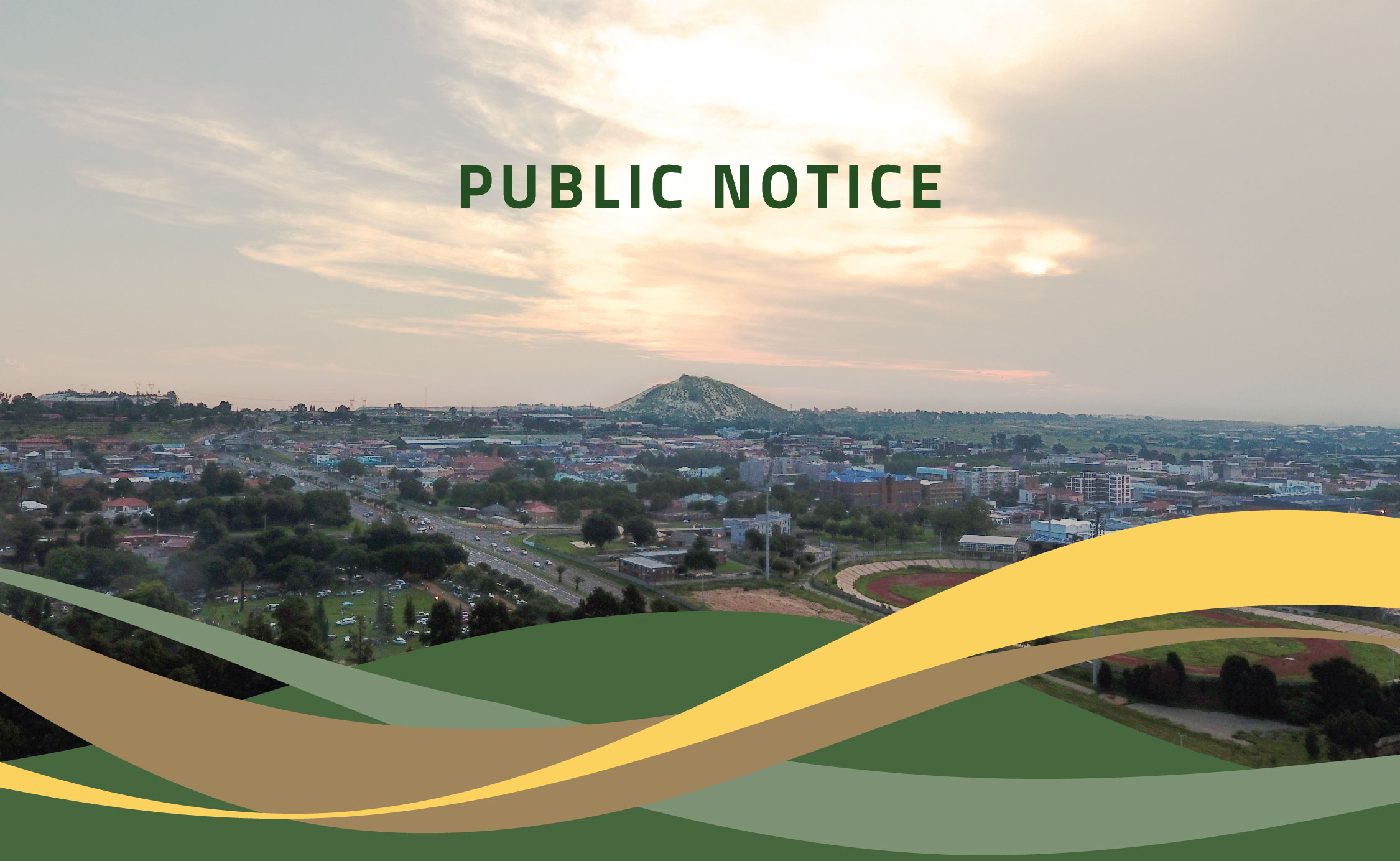 On Monday, 22 February 2021 Mogale City Local Municipality's Water Services Division will carry out a tie-in connection work on existing water pipelines. As a result of this planned work, water supply to Soul City Informal Settlement, Chamdor Yard and Kagiso 1 (Lewisham) has to be shutdown to make way for work to be done on the pipelines.
The shutdown is expected to start from 08h00 in the morning and the estimated completion time is 18h00 in the evening.
As a contingency measure, Water Services Division will on the day place water tankers at Kagiso 1 Community Hall, another tanker will be at Chamdor Yard at the gate and lastly, all Soul City Informal Settlement Jojo tanks will be filled up to capacity until the work is complete.
We thank you in advance for your cooperation and apologise for any inconvenience that this water shutdown will cause.
Issued by:
Mogale City Local Municipality
Water Services Division
Call Centre: 0861 664 253
Email: customerservices@mogalecity.gov.za