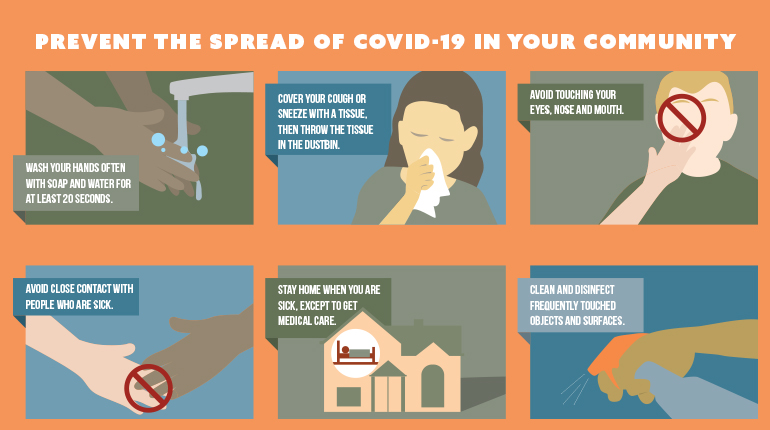 As South Africa continues to see a decline in new Covid-19 cases, Cabinet took the decision to move the country from Level 3 to Level 1 of the Risk Adjusted Strategy on Sunday night. Alert Level 1 means that most normal activity can resume with precautions and health guidelines followed at all times in addition to the easing of the following regulations: 
The country's curfew is now from midnight to 4:00am
Gatherings which include religious, social, political and cultural gatherings will be permitted, subject to limitations on size, adherence to social distancing and other health protocols
The maximum number of people allowed at any gathering is 100 people indoors or 250 people outdoors. However, where the venue is too small to accommodate these numbers with appropriate social distancing, then no more than 50% of the capacity of the venue may be used
Night vigils or other gatherings before or after funerals are still not permitted while the doors of nightclubs will remain shut
The normal sale of alcohol is permitted according to normal licence provisions however, the sale of alcohol during curfew hours is not allowed
The wearing of masks in public places is still mandatory; failure to wear one remains an offence
The 33 land borders that are closed will stay closed while the 20 open borders will remain open
For those travelling, only five airports will be open for international travel with standard infection control measures. These are: OR Tambo, Cape Town, King Shaka, Kruger Mpumalanga and Lanseria airports
Mogale City Local Municipality urges all South Africans to remain on guard despite the declining Covid-19 infections and to continue observing all necessary Covid-19 health protocols to avert a possible resurgence.