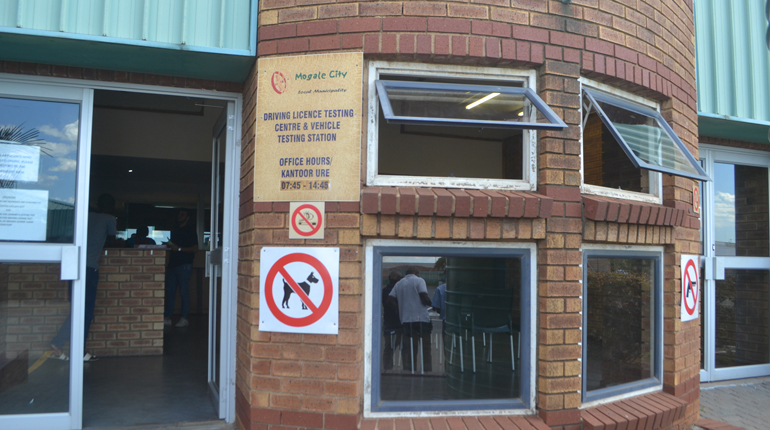 Wednesday, 3 March 2021  
We regret to inform members of the public that our Licensing and Testing Centre has temporarily suspended its services due to water supply interruptions. The temporarily closure was necessary as both members of the public and employees need clean water to help prevent the spread of Covid-19. This is even more critical for staff members who are expected to spend at least eight hours in the building serving customers.
The matter is receiving urgent attention and a contingency plan will be implemented to allow employees to return to work.
We apologise for the inconvenience and ask for the public to visit other operating Licensing Centres for service. Those whose learner's and driving license tests, license renewals and professional driving permit have been impacted by the closure will be contacted to arrange alternative dates where practical.
Thanking you in advance.
Issued by:
Mogale City Licensing and Testing Centre
Email: customerservices@mogalecity.gov.za
Call Centre: 0861 664 253