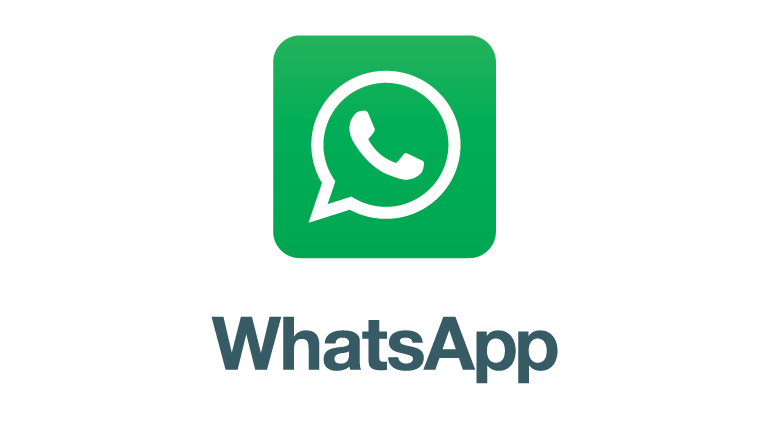 As part of Mogale City's continued efforts to improve customer engagement and service delivery, we are excited to announce that we have added WhatsApp to our reporting channels. This is another way to make reporting your service requests and complaints more convenient while ensuring that you get assisted in a timely manner.
You can use the WhatsApp number to report water, sewer, electricity or any other service interruptions weekdays, Monday to Friday between 07h30 and 20h00pm.
When sending a service request, please include your name, full street address including suburb name and property number as well as contact details if your number is different from the number you are sending a message from. You can also include a photographs (if necessary), meter number and location pin.
Similar to a telephonic procedure, your WhatsApp complaint or service request will be logged into our complaints management system and you will be issued with a reference number via SMS. The reference number can be used to follow up on an unresolved complaint and/or service request.
Our WhatsApp reporting number is 083 787 2814.
Other reporting channels:
Call Centre: 0861 664 253
Email: customerservices@mogalecity.gov.za