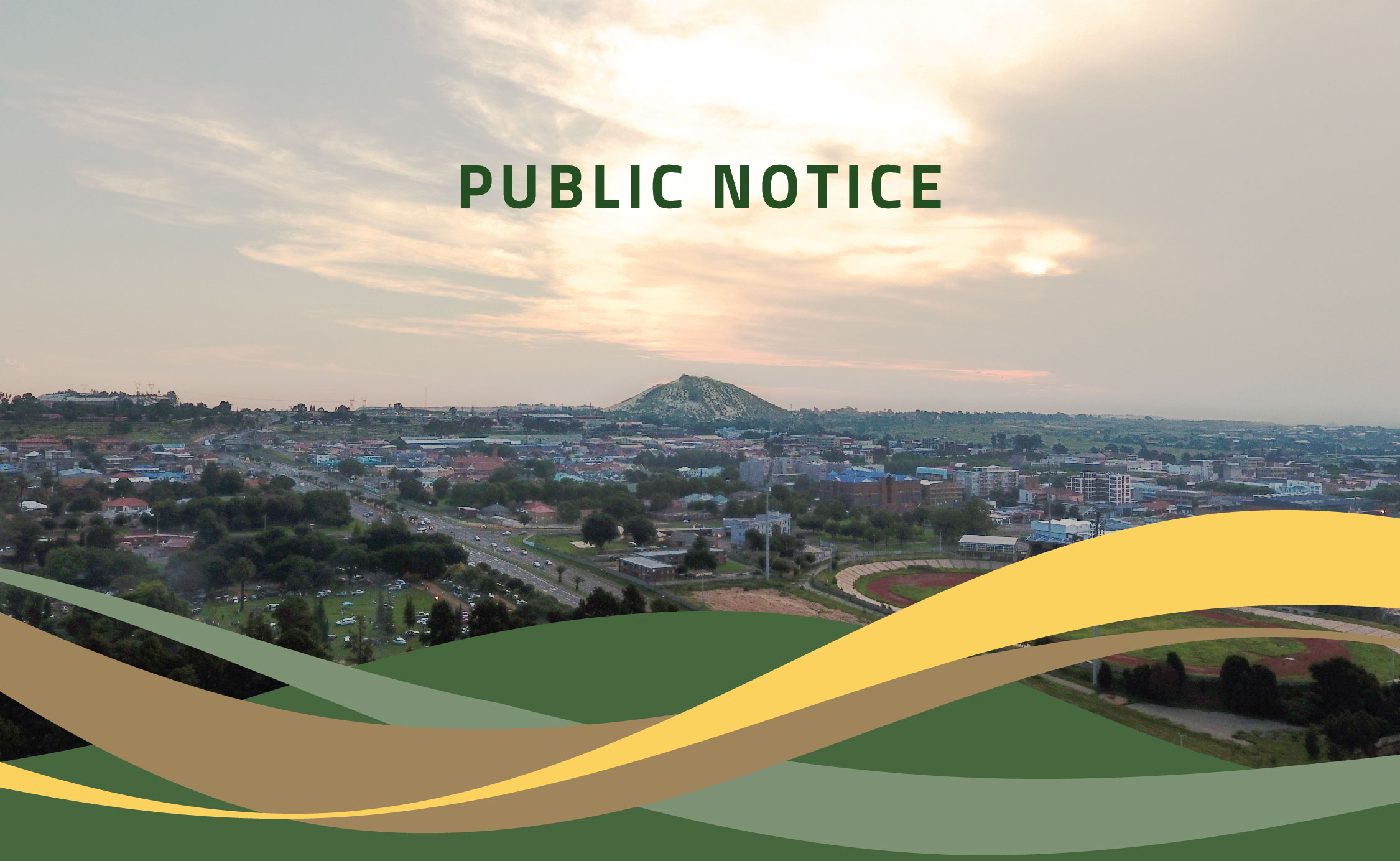 Mogale City's Gender and Social Programmes Desk in collaboration with the Local Government Youth Development Forum (LGYDF) and CoGTA Gauteng Province Gender and Transformation Department will be commemorating Human Rights Month through a virtual event. The event will be streamed live where Executive Mayor Councillor Francis Makgatho will be giving a Key Note Address.
Now in its second year of implementation the forum will be launching its flagship project called Youth Engage, which is a platform of engagement for youth. Youth Engage is an opportunity for Young people from the ages of 15 to 35 who are residing in rural and urban areas to engage with opportunity providers regarding bursaries, learnerships, internships, employment and entrepreneurship.
An invite is therefore extended to young people across the city to participate in the virtual event .
The event details are as follows:
Date: 19 March 2021
Time: 10:00am-12:00pm
Venue: Zoom (a link will be shared prior to the event)
Please share this information with friends, neighbours and family members.