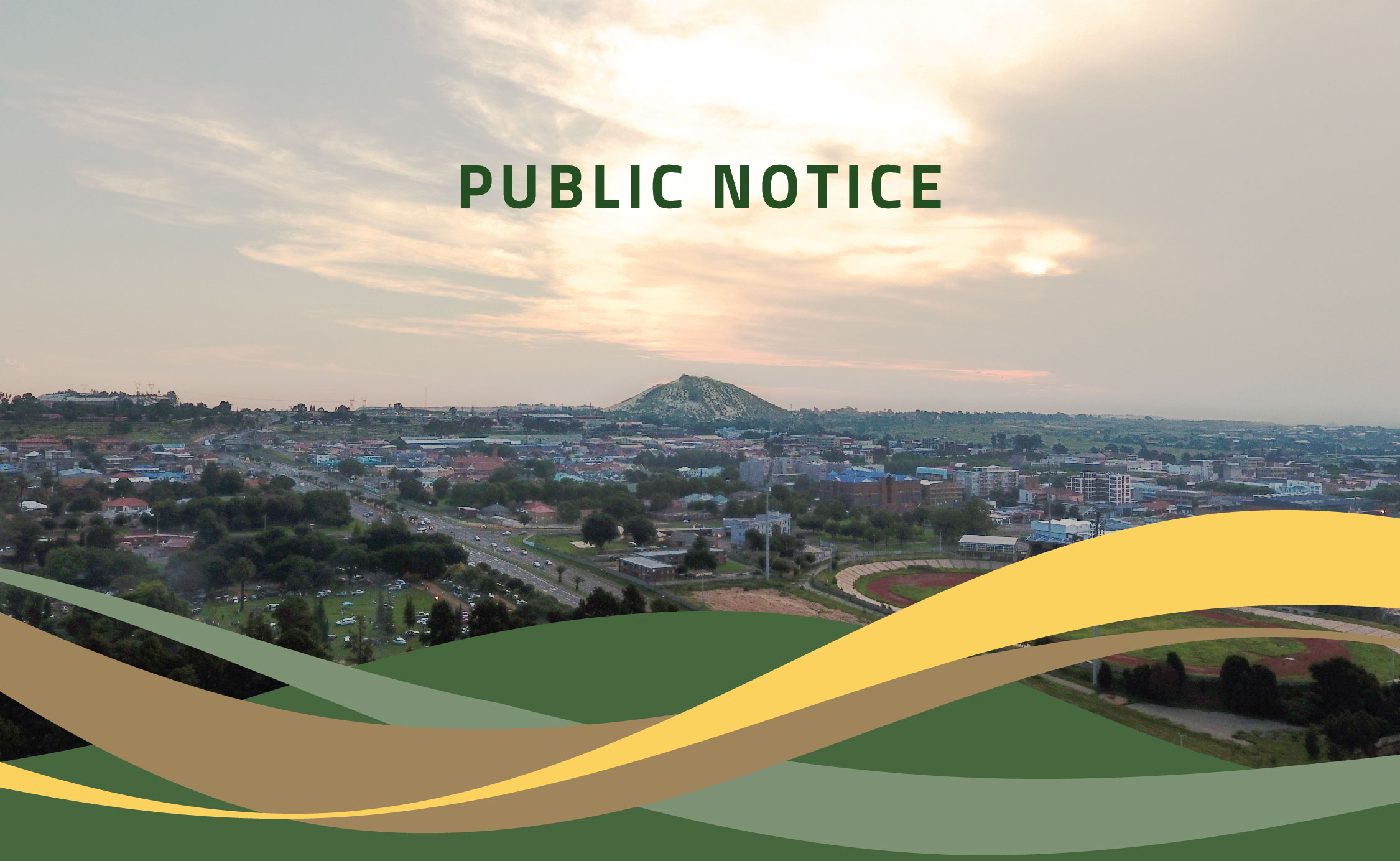 Mogale City's Gender and Social Programmes Desk in collaboration with the Local Government Youth Development Forum (LGYDF) and CoGTA Gauteng Province Gender and Transformation Department will be commemorating Human Rights Month through a virtual event. The event will be streamed live where Executive Mayor Councillor Francis Makgatho will be giving a Key Note Address.
Please find attached program for the below scheduled Human Rights Month engagement.
See below link to join the conversation.
Topic: Virtual Youth Engage
Time: March 19, 2021 12:00 midday
Place: Zooming from Johannesburg
Join Zoom Meeting for free
https://us02web.zoom.us/j/83263250403
Meeting ID: 832 6325 0403