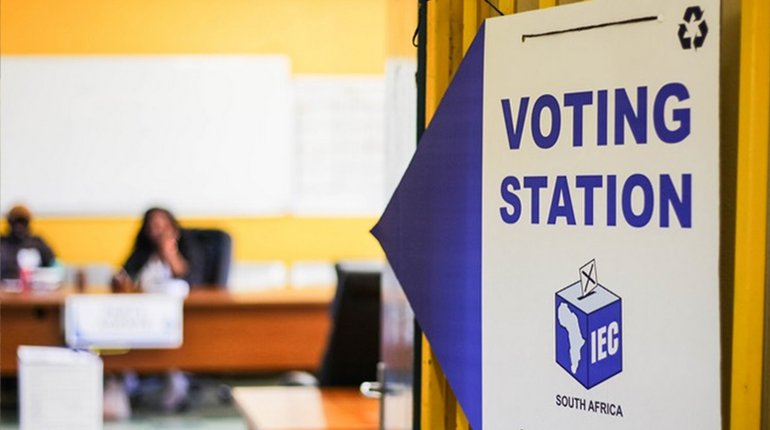 The 2021 local government elections will take place on Wednesday, 27 October 2021, the presidency announced in a statement. This will be the sixth time under South Africa's democratic dispensation that voters will elect leadership and public representatives at metropolitan, district and local level.
In the statement, President Cyril Ramaphosa urged eligible and especially first-time voters, to ensure that they are registered to participate in the elections which provides the basis for development and service delivery closest to where citizens live. The Independent Electoral Commission (IEC) that will soon embark on a national voter registration campaign to encourage participation said it also plans to introduce new generation technology that will allow for enhanced voter registration and monitoring of voter participation in real time. The commission will launch a revamped public website and app for improved navigation and communications.
In the interim, the municipality encourages Mogale City residents that wish to avoid public places for Covid-19 related safety reasons to visit the IEC website to easily and conveniently check their registration status, update residential address for voters that have recently relocated or register to vote in the upcoming elections.
The IEC has assured voters that all necessary preparations are being made to ensure that Covid-19 heath protocols are adhered to for the set elections.
REMEMBER: STAY SAFE, PROTECT YOURSELF AND OTHERS