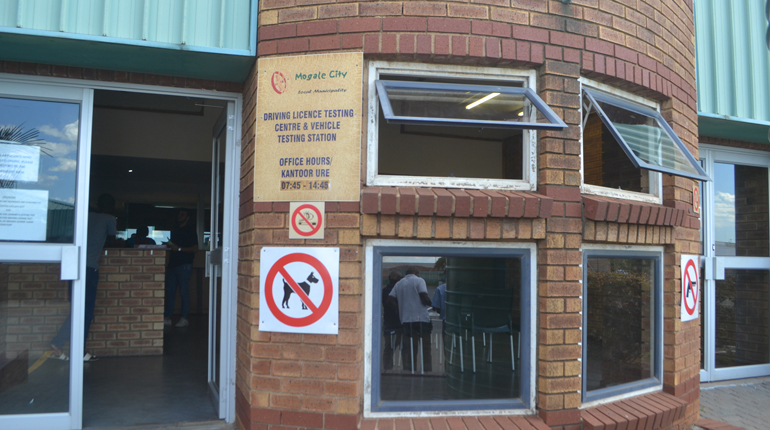 Mogale City Local Municipality Licensing Service Centre wishes to inform its residents and those preferring to do their vehicle licensing, registration or related matters at the Mogale City centre that the centre will unfortunately be offering limited services due to an unforeseen incident.
After experiencing an unpleasant break-in and robbery in the early hours of Sunday morning, 30 May 2021 where face value forms and other operational equipment were stolen, provision of services to the public will be affected.
With regards to the nature and scope of services which will be provided, the public is advised that Mogale Licensing Centre will continue to service people with pre-booked appointments for the following:
Driving licence practical tests
Learner's licence tests
Renewal of expired driving licences
Vehicle registrations for people residing in Mogale City area can be done at the Kagiso Licensing Centre while vehicle license renewals (discs) can be done at the Post Office or any neighbouring Licensing Centre such as Roodepoort, Kagiso or Randfontein. Members of the public will be notified once we have reverted to normal operation.
To conclude, the municipality's Licensing Centre also hereby encourages members of the public to refrain from buying any fraudulent vehicle and other supposedly legal documentation, for which the stolen face value papers will be used.