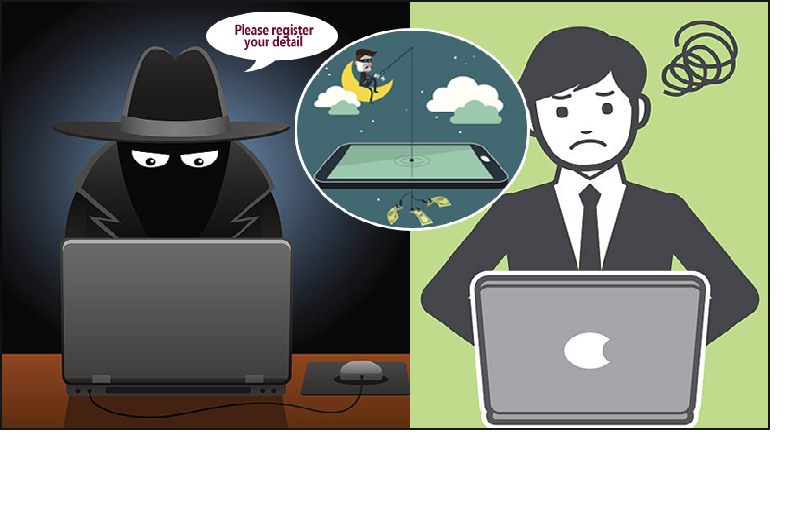 With increasing unemployment rates that were worsened by Covid-19, people are becoming more and more desperate for employment, and most have sadly fallen prey to job scams.  
It has come to our attention that unauthorised individuals are yet again fraudulently advertising job offers online using the municipality's name and asking for upfront payments e.g. a R900 fee for health check-ups. Mogale City Local Municipality (MCLM) again cautions members of the public against falling prey to these scams and continues to emphasise that:
Applying for employment in the municipality is free – anyone asking for money is breaking the law and is most probably not an employee of MCLM
All vacant positions, tenders and quotations are only advertised in targeted national newspapers and on the municipal website. No job adverts are placed on nay online platform, whether credible or not
If the job listing is not on our website, it does not exist. Those posing as consultants or using online media platforms are fraudsters
If you did not contact Mogale City for a job but the municipality supposedly contacts you with a job offer, it is a scam. Scammers could have found your CV online and used your details targeting you as a desperate job seeker
Mogale City never sends shortlisted candidates job offers interview invitations or job offers via SMS or email
If you suspect to have received fraudulent communication from the municipality or have been approached by an individual/s or agency that attempts to solicit a fee or request your banking details using MCLM brand name or logo, please do not cooperate. We urge you to contact our Human Resources division on (011) 951 2324 or (011) 951 2585 to report scammers.