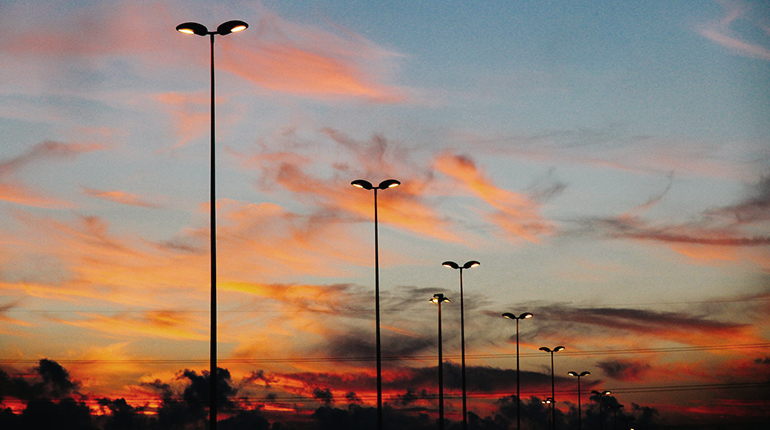 Mogale City Local Municipality hereby notifies consumers that tariff increases will come into effect on 1 July 2021 to mark the beginning of the new municipal financial year.
While the municipality is aware of the current economic conditions in the country as a result of the Covid-19 pandemic, price increases could not be avoided. For instance, Eskom has increased the cost of its bulk electricity purchases by 15.63% – an almost double increment compared to its previous 8.76% in March 2020. Guided by this increase, Mogale City has increased its electricity tariff by 14.59%. The municipality was also bound by the 5.8% tariff increase in the bulk purchases of water from Rand Water, which prompted this city to increase both its water and sanitation tariff by 5.8%.
The financial and economic difficulties faced by residents as communicated during the public participation processes were duly considered. As a way of assisting our rate payers, property rates have not been increased for the fourth consecutive year to grant rate payers some much needed relief. Furthermore, the municipality has once more approved a 5% special Covid-19 rebate (discount) for all property rate payers to be given automatically in the next financial year.
As difficult as it may have been, the municipality tried to contain all other tariff increases to be as low as possible. It is also noteworthy to mention that other costs related to purchase and distribution of utilities as well as the consumer price index attributed to most of these increases.
Tariff summary
| | |
| --- | --- |
| Tariff | Increase in % |
| Property Rates | 0% (with a special Covid-19 discount of 5% |
| Water | 5.8% |
| Sanitation | 5.8% |
| Refuse Removal | 3.9% |
| Electricity | 14.59% |
| Service Deposits | 3.9% |
These increases will be implemented on 1 July 2021.
Click here to view the complete 2021/2022 tariffs.