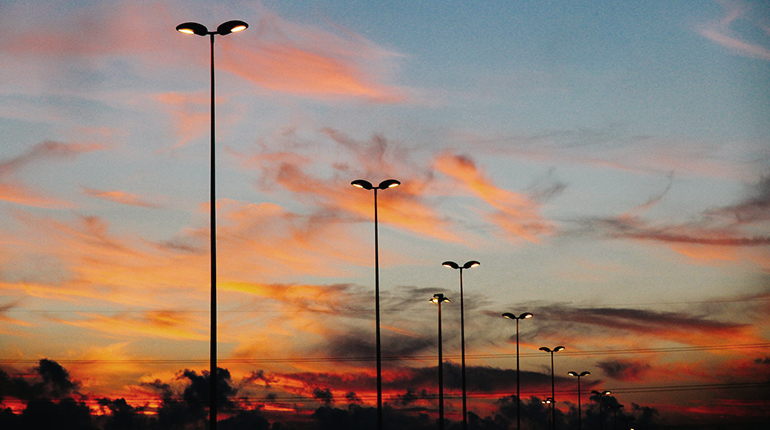 Sunday, 20 June 2021
Mogale City Local Municipality is aware that Krugersdorp West and North residents have been without power supply since early hours of this morning. Please note that this is due to cable theft at Boltonia Sub-station Station.
Efforts by our Energy Services personnel to source reparation equipment since this morning have not been successful as today is a Sunday and most suppliers do not operate. Ordering and replacement of the stolen cables and other damaged equipment will regrettably resume tomorrow morning, 21 June 2021.
All residents that are affected by the outage are advised to treat electrical wiring as live and to switch off all appliances to avoid injury and damage once supply is restored.
Please accept our sincere apologises for this great inconvenience.
Issued by:
Mogale City Local Municipality
Energy Services Division
Call Centre: 0861 664 253
Email: customerservices@mogalecity.gov.za