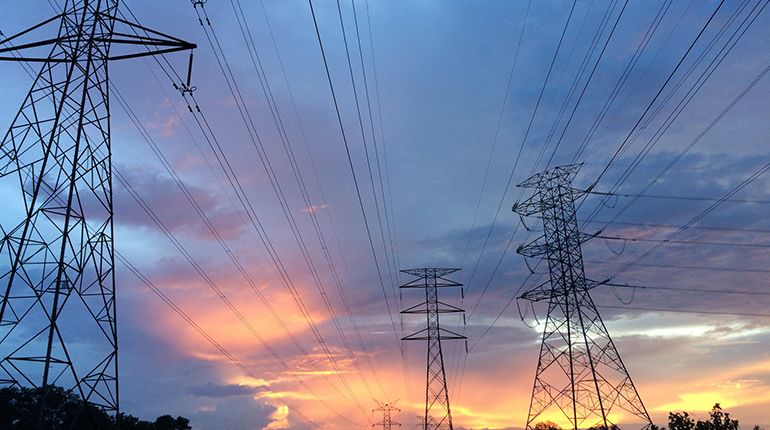 Monday, 21 June 2021
Following the interruption of power to several parts of Krugersdorp West and North as a result of cable theft and vandalism, Mogale City wishes to notify residents that sourced reparation material was delivered on site this morning.
Our technical team is currently on site and work to restore power supply is still underway. From yesterday's assessments of the damage, it was discovered that: 
The intruders gained access to the Boltonia Sub-station Station by breaking locks
They then used a sharp projectile to punch and damage the primary 11kilovolt (kV) cables thereby shutting down power supply to the substation
This affected six of our 11kV feeders which cost the municipality a substantial amount of money to replace
Power is expected to be restored by the end of business today.
We again urge residents that are affected by the outage are advised to treat electrical wiring as live and to switch off all appliances to avoid injury and damage once supply is restored.
The municipality remains concerned by the vandalism and thievery of its infrastructure in various parts of the city and seeks members of the community to also assist in curbing the theft by reporting the culprits.
Related topics: