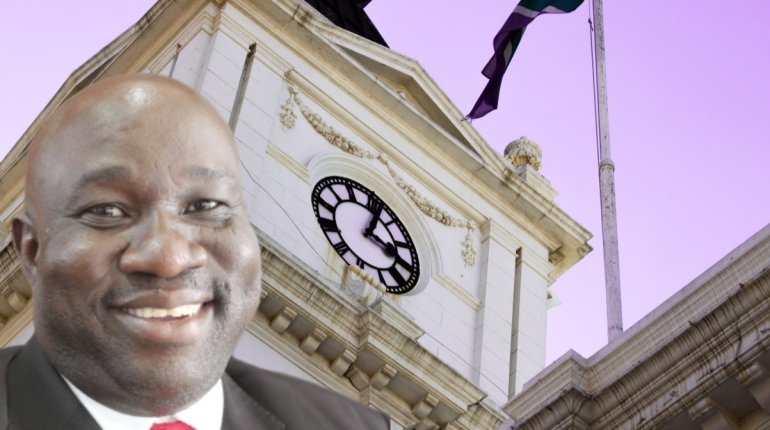 Noting the widespread protests currently wreaking havoc across our country, also riding on the back of a devastating Covid-19 pandemic, the municipality calls for calm in Mogale City.
While we acknowledge some of the frustrations and plight of residents, this however does not justify looting, destruction of public or private properties, violence and the fatalities witnessed in many areas.
As much as our city has not seen or been affected by protests as other areas, we urge residents of Mogale to remain calm as we strive to build rather than destroy our own livelihoods.
Mogale residents have demonstrated restrain and calm in most parts of the city, other than isolated incidents that affected businesses and communities in areas such as Kagiso. We appeal for continued peace, bearing in mind jobs and business security as well as our daily sustenance which comes from these businesses that are being looted.
Whilst we thank business and stakeholders in the CBD, we further call upon residents to work in co-operation with  law enforcement agencies to protect our communities, infrastructure and private entities that offer services and much more benefit to our communities.
Let us not be deterred by these unrests that also disrupt and delay government's Covid-19 vaccination programme intended to save lives.
Thanking you in advance.
Councillor Francis Makgatho
The Executive Mayor
Mogale City Local Municipality