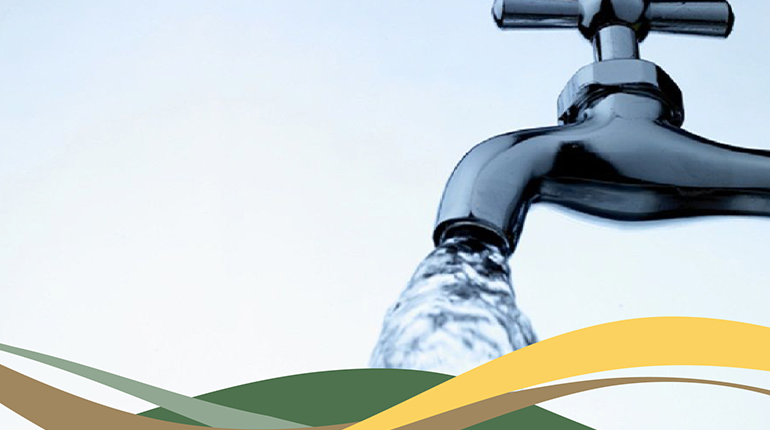 Mogale City's Water Services is aware that some parts of Orient Hills are without water today. This is due to a burst pipe which compelled our maintenance team to temporarily suspend water supply to the area to make way for repair work.
While working on the burst pipe, the team discovered various illegal water connections on the water supply network that hamper the municipality's ability to provide sustainable supply to the community of Orient Hill as water demand exceeds reservoir levels.
Although repair work on the pipe burst is expected to be completed tomorrow 9 September 2021, the team will have to remove all illegal connections in Orient Hills. This is projected to take a day signifying that water supply will be restored on Friday, 10 September 2021.
Water tankers will be deployed to various sections of Orient Hills throughout this period.
REGISTER AND VACCINATE TO PROTECT YOURSELF AND YOUR LOVED ONES.