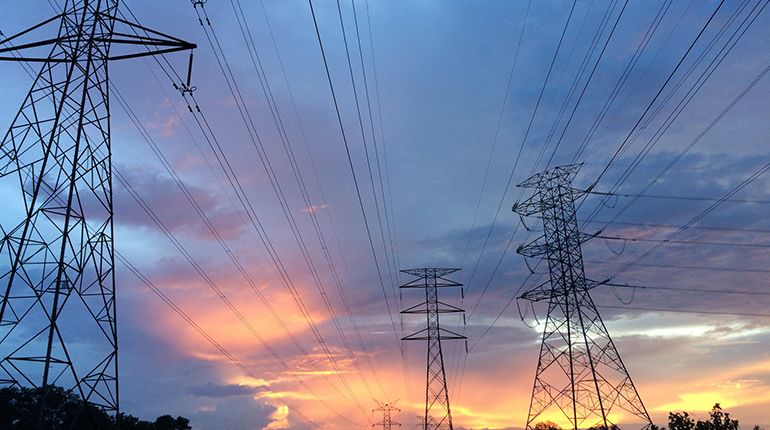 Mogale City Local Municipality's Energy Services Division wishes to inform residents and businesses operating in Azaadville of Eskom's power supply interruption scheduled for 29 September 2021 from 08h00 in the morning until 16h00 in the afternoon.
The temporary power supply suspension is a result of circuit breaker maintenance work that will be carried out at Randfontein Substation which directly affects the efficiency of the Azaadville Substation. For this reason, electricity supply must be disconnected for technicians to safely carry out the necessary maintenance work on the electrical network.
We therefore alert residents and businesses to make the necessary arrangements and advise that all electrical appliances be switched off during the downtime to avoid damage. We further urge that all electrical points be treated as live at all times for safety reasons.
We thank you for your understanding and apologise in advance for any inconvenience that this power supply interruption will cause.