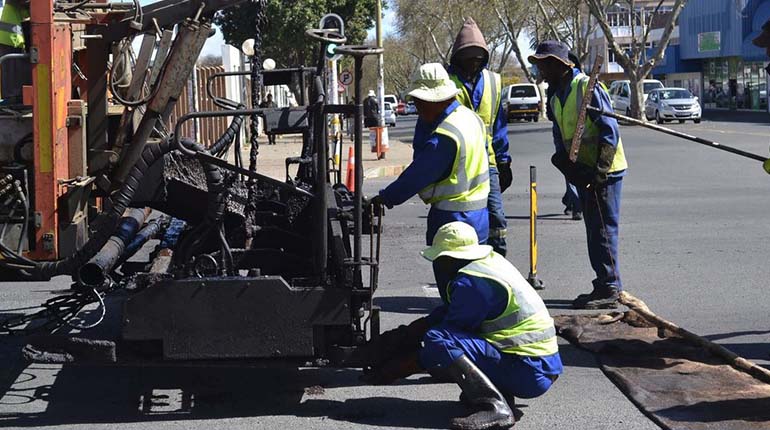 Chancliff residents in Mogale City and surrounding road users are advised that there will be a temporary prohibition of traffic in the area.
The temporary road closure will be on Wren Street flowing into and all along Clifford Road to allow for road repairs. Both lanes will be open during peak hours and closed throughout the day.
Damage was caused to the road by a water pipe burst and due to repeated spurts, Mogale City had to re-direct funds from road maintenance to make provision for this emergency repair.
We advise road users to use alternative routes and exercise patience as the safety of motorists and pedestrians on our roads remain a priority.
Details of the temporary road closure:
Start and End dates: Monday 04 October – Friday 15 October 2021 (Subject to weather conditions)
Duration: 10 Working days
Location: Clifford Road, Chancliff
We sincerely apologize for the short notice and thank you in advance for your understanding.
REMEMBER: STAY SAFE, VACCINATE, PROTECT YOURSELF AND OTHERS FROM COVID-19.
 Related topics