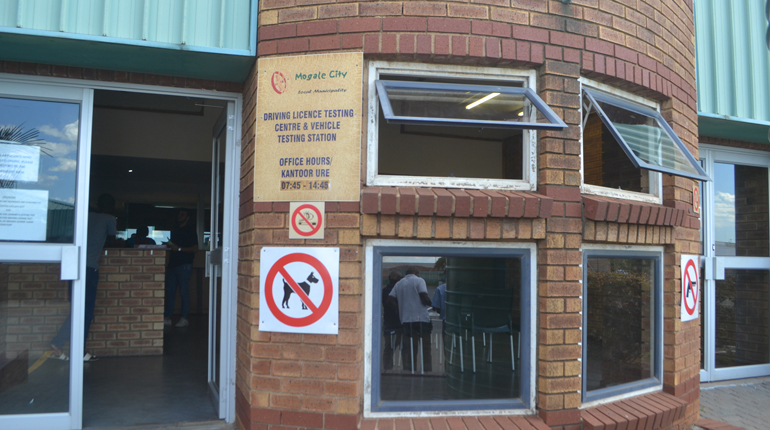 Ongoing protests by the National Driving School Association of South Africa demanding the suspension of the NaTIS Online Booking System for Gauteng users have led to service interruptions at licensing centres across Gauteng, including Mogale City Licensing Centre.
Following harsh demonstrations outside our centre since earlier today, management has taken a decision to temporarily suspend all its services to guarantee the safety of employees and members of the public that wish to visit the centre. This after numerous reports of assault, threats and intimidation of staff and members of the public.
Those with appointments to renew their driving licences have 14 days within which they can be assisted while those that were supposed to do learner's and driving licence practical tests will have those tests deferred. New dates and times for those tests will be determined and all applicants will be contacted directly. 
Management will continue to monitor the situation and re-open when it is safe for both employees and members of the public. We also encourage centre users to monitor our website for updates.
We thank you.