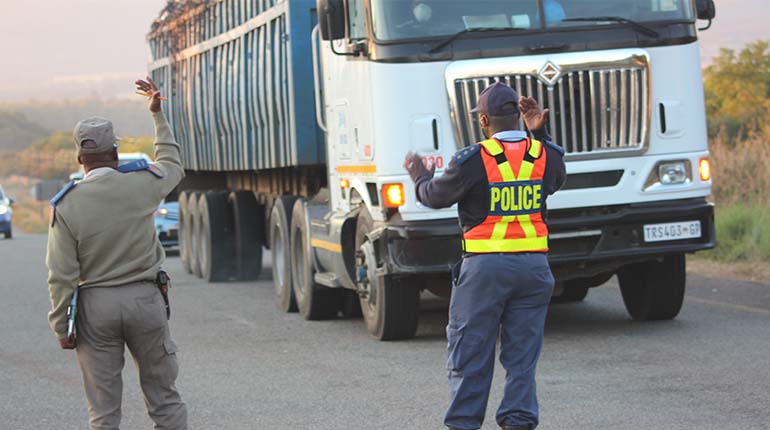 Mogale City residents and road users are advised of a partial road closure planned for today, 4 March 2022 along the M13 Road towards Krugersdorp and Azaadville. This temporary traffic restriction is required for Eskom to repair an electricity power line that supplies the Condale Substation. 
It is recommended that road users make provision for possible travel time delays between 10h00 am and 12h00 midday while work is in progress. Our Public Safety officials will however be onsite to control traffic and reduce possible and anticipated traffic congestion.
We sincerely apologise for the short notice and thank you in advance for your understanding.