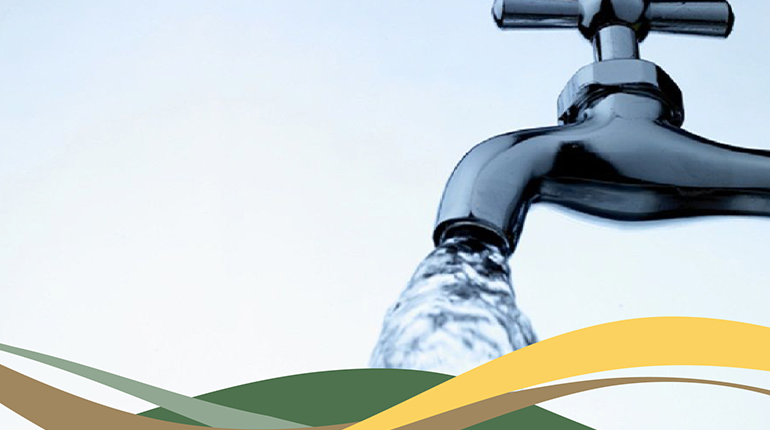 Due to two major underground water mainline pipe bursts on Luipaard Street in the Central Business District (CBD), a large part of the city is without water this morning. Our team of technicians which has been on site since earlier this morning, regrettably had to temporarily suspend water supply in order make way for the necessary repair work.
As a result of this work, the following areas will in the meantime be without water supply: 
Krugersdorp CBD
Boltonia
Krugersdorp West
Krugersdorp North
Munsieville
Some parts of Rant En Dal
Western part of the CBD
We currently do not have an estimated time for completion of repairs however, roving water tankers have been made available at the following locations:
| | |
| --- | --- |
| Area | Location |
| Krugersdorp West | Spar on Rustenburg Road |
| Krugersdorp North | Spar on 4th Street |
| Rant en Dal | Spar on Cecil Knight Street |
| Dan Pienaarville | Dan Pienaarville Reservoir |
| Krugersdorp CBD | Municipality building Cnr Market & Commissioner Streets |
| Dan Piernaarville | Dan Piernaarville Park |
| West Village  | West Village Park  |
| Yusuf Dadoo Hospital | Corner Hospital Road & Memorial Avenue |
| Munsieville | Munsieville Reservoir |
We apologise for the inconvenience that this interruption has caused to residents and businesses operating in the affected areas.